Agrochemical companies require robust coding solutions that work reliably in harsh environments. The seasonal nature of the business means that coders must run continuously during peak seasons with little room for unscheduled downtime.
Regulatory compliance is another important factor to consider when purchasing coding and marking equipment. Smart companies invest in flexible solutions capable of meeting both current and future regulatory requirements.
Our advantages in agrochemicals and seeds include
Industrial-grade machines suitable for dusty environments
Our IP65-rated machines are waterproof and dustproof. Positive air pressure prevents outside dust from entering the machine and contaminating the ink stream.
24/7 service for maximum reliability
Unscheduled coder downtime is highly disruptive at any time and especially so when business is highly seasonal. 24/7 servicing and our focus on preventive maintenance training ensure that your coders keep running when you need them most.
Large print area
Sometimes, regulations mandate the printing of large amounts of information. Our printers have the largest print area in the industry. When one print head is not enough, we can deliver dual-head installation for even more printing room.
Easy to use, for people of all skill levels
All our machines come equipped with a large touchscreen and an intuitive, graphical user interface. The interface supports English and the major Indian languages, making it easier for operators in India. These features allow new users to learn the machine quickly and drastically reduce the time required to train new operator. 
Local language printing
Most people in India are unable to read English. Our printers are capable of printing in all the regional languages of India which are most familiar and comfortable to your customers, thus increasing your market reach and brand recognition.
Cost-competitive solutions
We have the largest range of locally manufactured printers and offer competitive consumables pricing. Our solutions minimize both initial investment and operational costs.
Printers engineered for long shut downs
Long line shutdowns in seasonal industries lead to unnecessary printer maintenance and breakdowns. Our printers are engineered to start up perfectly even after long shutdowns. They require comparatively minimal maintenance.
For printer recommendations, please select your sub-industry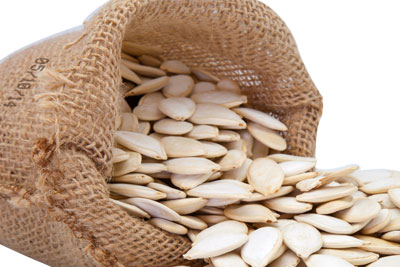 Seeds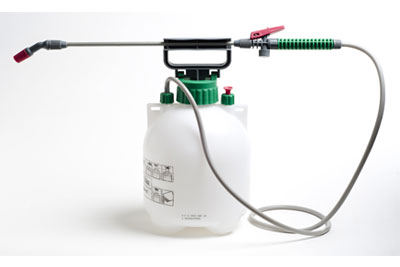 Pesticides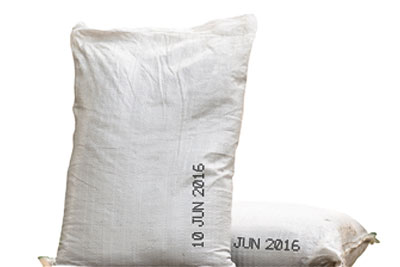 Fertilizers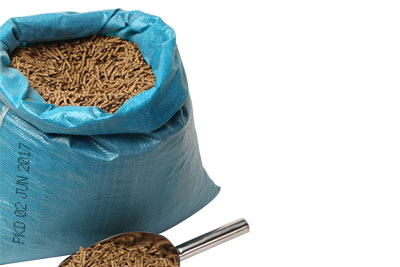 Animal Feed