Rubber and tyre manufacturing facilities are hot and sometimes dusty environments where lines run nearly non-stop. Coder equipment must be engineered to run reliably in harsh conditions.
The rubber industry also demands specifically formulated inks that can withstand lubricants used in the manufacturing process and provide good contrast against dark backgrounds.
Our advantages in the Rubber and tyres industry include
IP65 rated printers
Our printers are both dustproof and waterproof. Positive air pressure prevents outside dust from contaminating the ink stream and clogging the printhead. Waterproof construction makes it easy to clean the machine during a normal line cleanup.
Industrial grade construction
We engineer our machines to withstand harsh conditions, as evidenced by the stainless steel finish and heat-resistant electronics
Easy to use, for people of all skill levels
All our machines are equipped with a large touchscreen and an intuitive, graphical user interface. The interface supports not only English but also the major Indian languages, which makes it easier for operators who don't understand English. All these features allow new users to learn the machine quickly and drastically reduce the time required to train new operators.
Widest ink range in India
Our range includes specialty inks designed to adhere to rubber and withstand oils, as well as pigmented inks that provide contrast on darker substrates and also superspecialty inks such as, high temperature, vulcanization-resistant inks for printing directly onto tyre tread and rubber hose pre-vulcanization.
Reliability and low maintenance requirements
Features like automated nozzle cleaning, easy to understand error diagnostics, and automated shutdown procedures reduce maintenance requirements and keep the printers running reliably.
Gloves
Rubber gloves have a variety of coding needs and require a high-definition printer with sufficient print height. Coded information usually includes manufacturer's logo, size and other product information.
Rubber surfaces reject standard inks. We can deliver a wide range of colours, including pigmented inks, formulated to bond with rubber.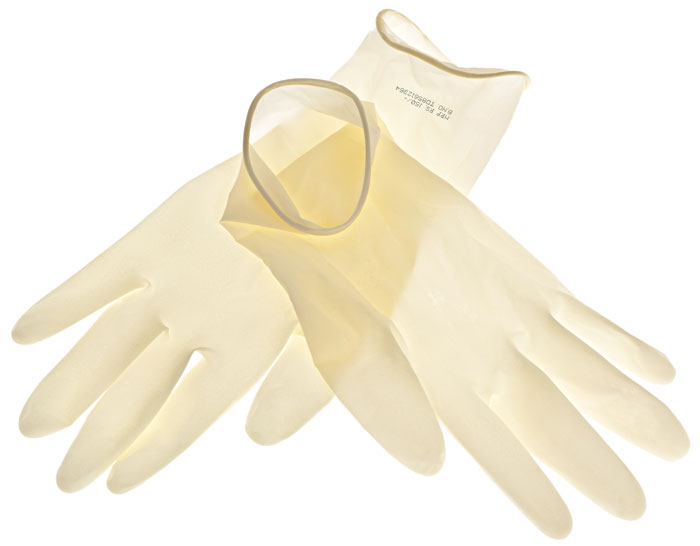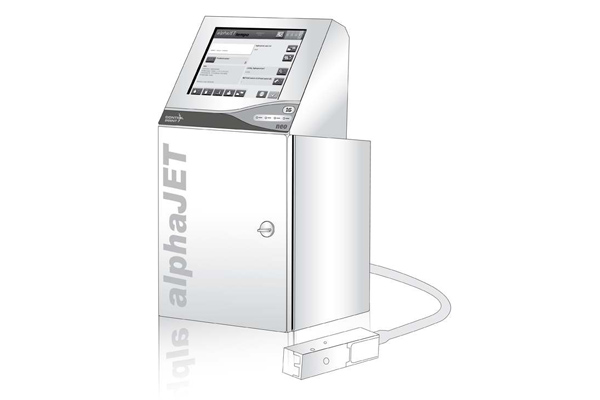 Continous Inkjet Printer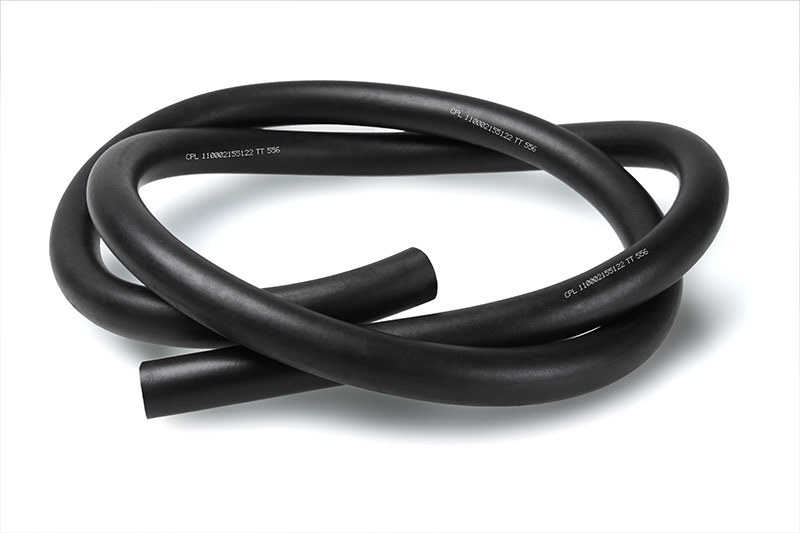 Hoses
Rubber hoses need to be coded for both branding and traceability purposes. Printed messages often include company logo and name, batch and lot numbers as well as other relevant product information.
Control Print carries a large variety of pigmented, heavy-duty inks that provide good contrast against dark substrates.
In case your line configuration requires printing prior to vulcanization, we can offer superspeciality high temperature pigmented inks that withstand the vulcanization process.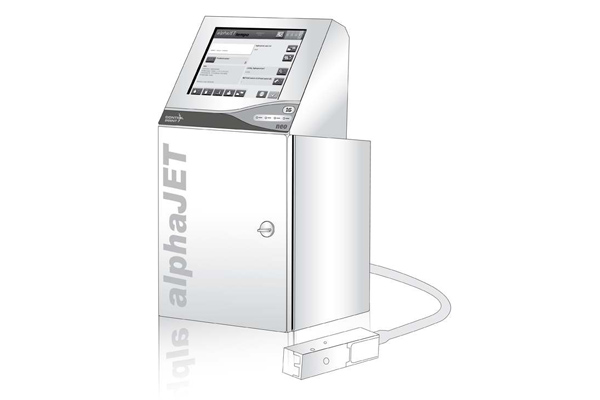 Continous Inkjet Printer
Condom
Condom wrappers and cartons are coded with expiry date, lot number and relevant product information. With the largest number of locally manufactured printers and inks, we can offer the most cost-effective coding solution that meets your requirements while keeping costs under control.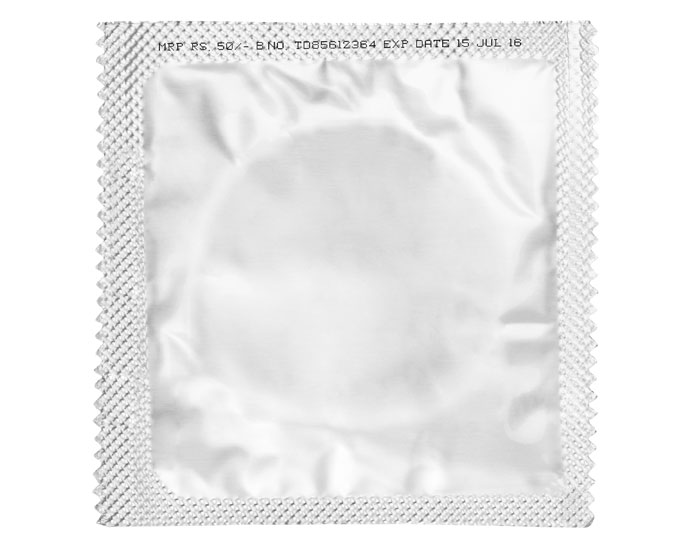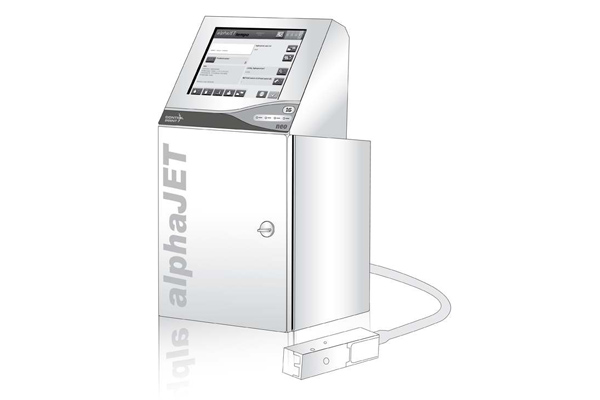 Continous Inkjet Printer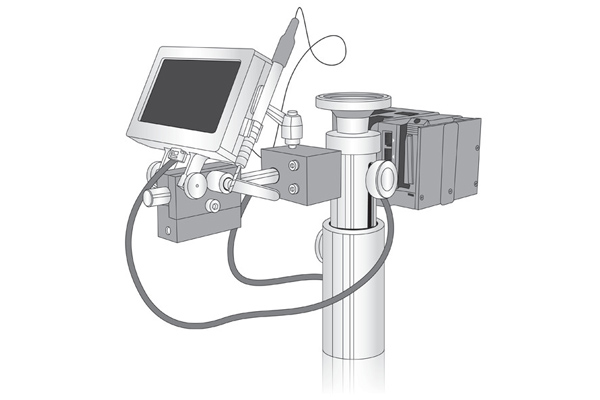 Thermal Inkjet Printer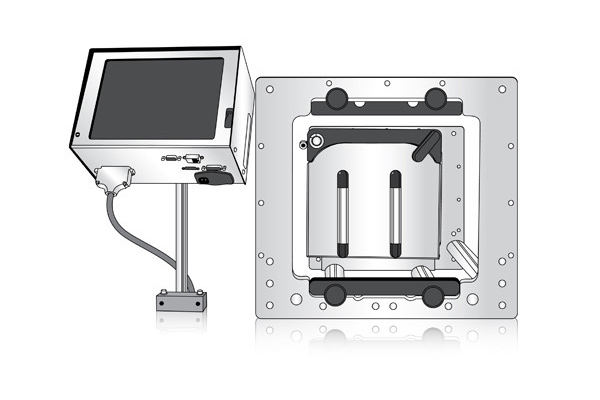 Thermal Transfer Overprinter
Tyre threads, sheets and tubes
Printing on tyre threads puts extreme demands on ink and printer. Printing is done while the sheet is forming and the hot rubber gives off aggressive gasses that corrode both the ink and the printhead. Control Print is the only company in India with an ink suitable for such extreme conditions.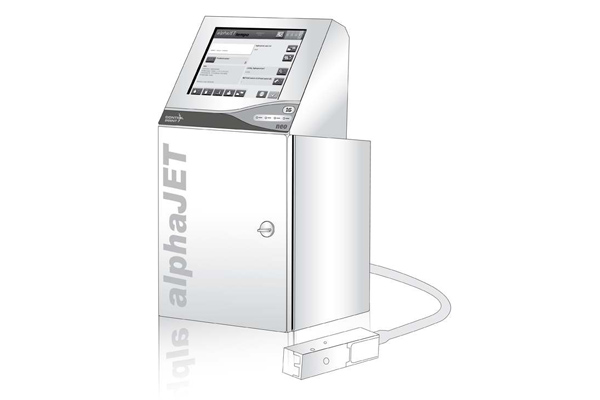 Continous Inkjet Printer
Tyre balancing
In tyre balancing applications, codes are used to mark the high point of the tyre. A successful printing solution requires complete integration with the parent line and an integrated handling system that rotates the tyre and aligns it properly with the printer. As the market leader in India, Control Print has successfully implemented such systems with many customers.
We also carry wide range of coloured inks suitable printing on dark substrates.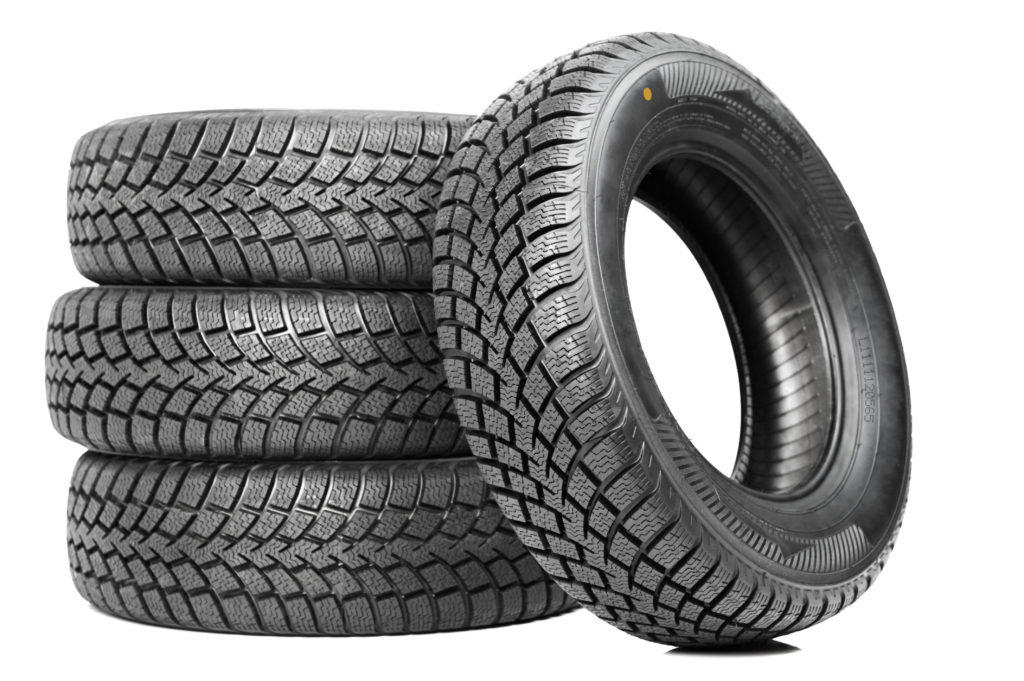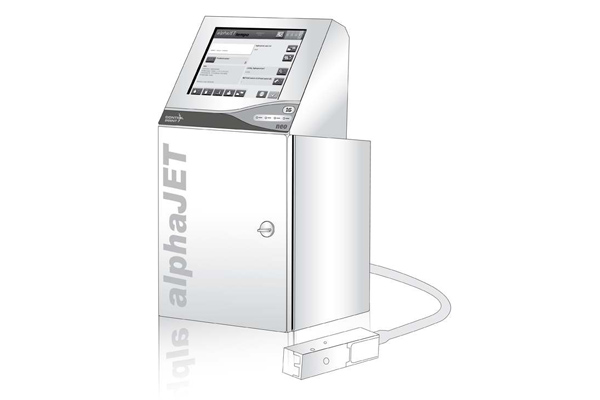 Continous Inkjet Printer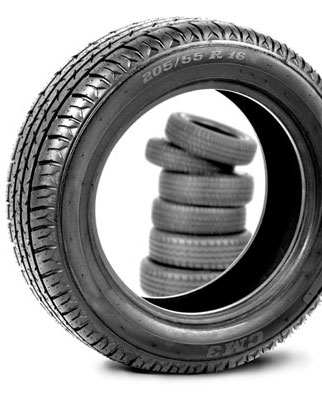 Direct Tyre Marking and Tyre Packaging
A printed logo and a brand name help to differentiate your tyres from the competition. Required variable information may also be printed. Control Print carries several pigmented inks that provide legible and highly visible prints against black rubber tyres.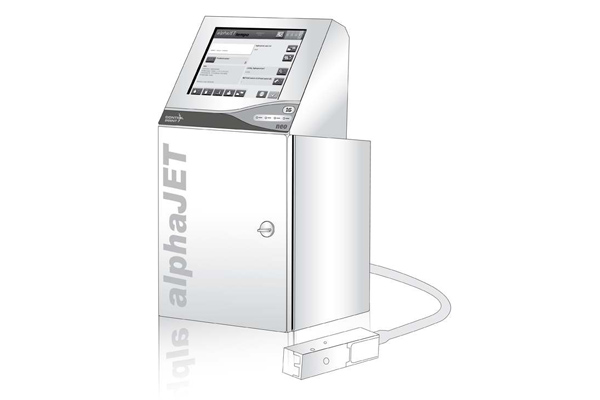 Continous Inkjet Printer