Steel and metal mills have a variety of printing requirements. Sometimes coding is required on tiny wires while at other times on ingots weighting several hundred kilos. Printing conditions are difficult; dust is everywhere and heat from the furnaces can take its toll on electronics.
Control Print is uniquely positioned to deliver industrial-grade printing solutions to Indian steel and metal mills.
Our advantages in steel and metal include
IP65 rated printers
Our printers are both dustproof and waterproof. Positive air pressure prevents outside dust from contaminating the ink stream and clogging the printhead. Waterproof construction makes it easy to clean the machine during a normal line cleanup.
Industrial grade construction
With features like its stainless steel finish and heat resistant electronics, our machines are engineered to withstand harsh conditions.
Easy to use, for people of all skill levels
All machines are equipped with a large touchscreen and an intuitive, graphical user interface. The interface supports not only English but also the major Indian languages, which makes it easier for operators who don't understand English. These features allow new users to learn the machine quickly, drastically reducing the time required to train new operators.
Reliability and low maintenance requirements
Features like automated nozzle cleaning, easy to understand error diagnostics, and automated shutdown procedures reduce maintenance requirements and keep the printers running reliably.
Fade resistant inks
Steel products are often stored in direct sunlight for long periods of time. We carry several inks that withstand sun exposure without fading.
For printer recommendations, please select your sub-industry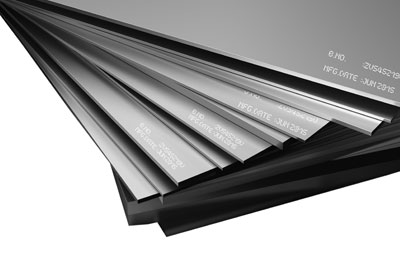 Flat Steel And Aluminum Products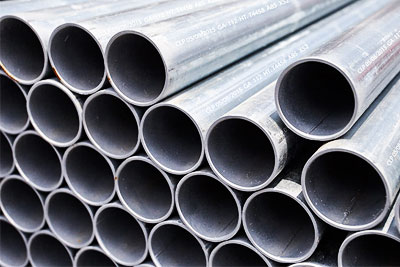 Tubes And Pipes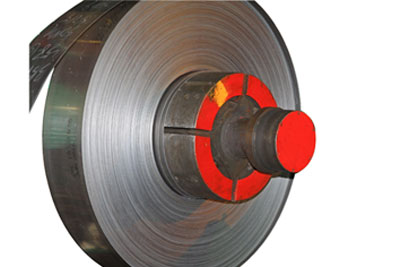 Hot Strip Mills And Products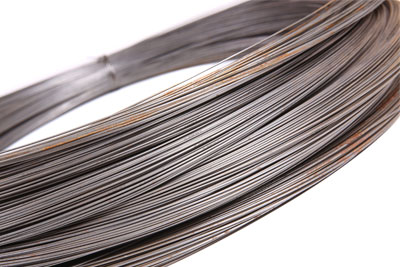 Steel And Metal Wire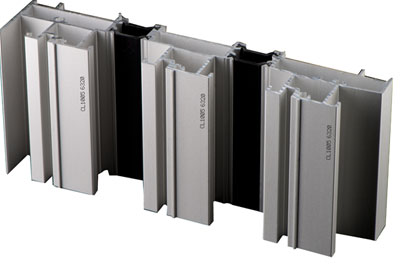 Aluminum Extrusion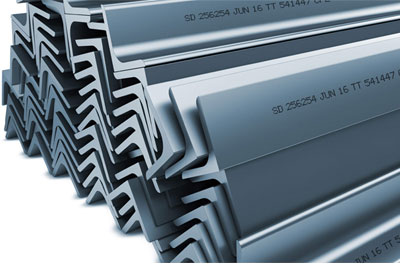 Other Steel Products