Coding on metal wires requires robust, industrial-grade printers capable of producing fine microprints: even as small as 0.8 mm size. The competitive nature of markets leaves little room for costly coding solutions or unplanned downtime.
Coating on galvanized and stainless steel wires can cause problems for ink adhesions, which should be kept in mind while planning for coding and marking. Control Print has proven inks and expertise to meet all application requirements.
Our advantages in steel and metal wire include
Industrial-grade printers
Designed to work reliably in very hot environments.
Multi-head installations
Wire extrusion lines often produce 30 to 40 strands at a time, and each strand needs to be coded. Being the leading supplier in India, we have successfully executed several such complicated coder installations.
Cost-competitive solutions
With the widest range of locally manufactured printing machines, we can offer the most cost competitive solution to meet your printing requirements.
Micro printing solutions
Down to 0.8 mm print height for very small wire diameters.
Pigmented inks
Superb adhesion and contrast on light and dark materials with pigmented inks.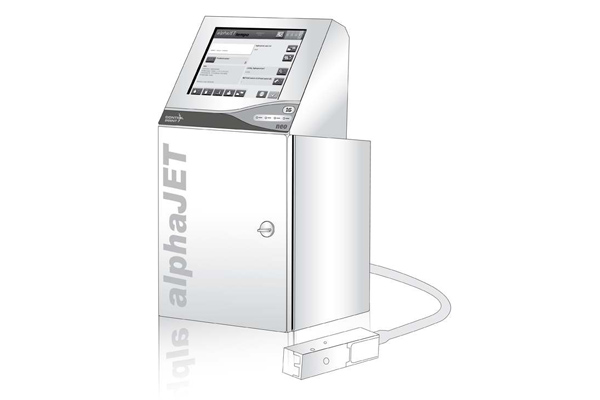 Continous Inkjet Printer