Coding in the chemical industry can be challenging due to harsh working conditions. The typical industrial plant is hot and dusty and production machinery comes in regular contact with chemicals. High quality coding requires equipment engineered to overcome these obstacles.
Our advantages in the chemicals and lubricants industry include
IP65 rated printers
Our printers are both dustproof and waterproof. Positive air pressure prevents outside dust from contaminating the ink stream and clogging the printhead. Waterproof construction makes it easy to clean the machine during a normal line cleanup.
Industrial grade construction
We engineer our machines to withstand harsh conditions. Every machine has a stainless steel finish, heat resistant electronics and other features that makes it sturdy and long-lasting.
Flameproof solutions
When flame-proofing is required, we enclose the printer in a protective case that's pressurized to prevent outside air and chemicals from entering.
Widest ink range in India
Whether you are printing on dark barrels or untreated plastic, we have inks for creating high quality codes.
Custom handling systems
In a production setup without a conveyor belt, we can provide a custom handling system that aligns, rotates and moves the product across the printing station.
Line integration
Including hooking up with the parent line and integration with weight scales and metal detectors.
Generic coding solutions
Cut costs and reduce the need to stock preprinted packages by printing relevant product information online on generic packages.
HDPE jars
Plastic containers include plasticizers that give the container flexibility but make coding difficult.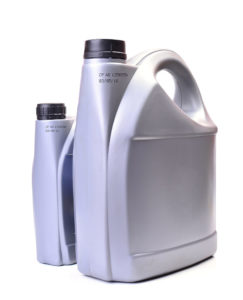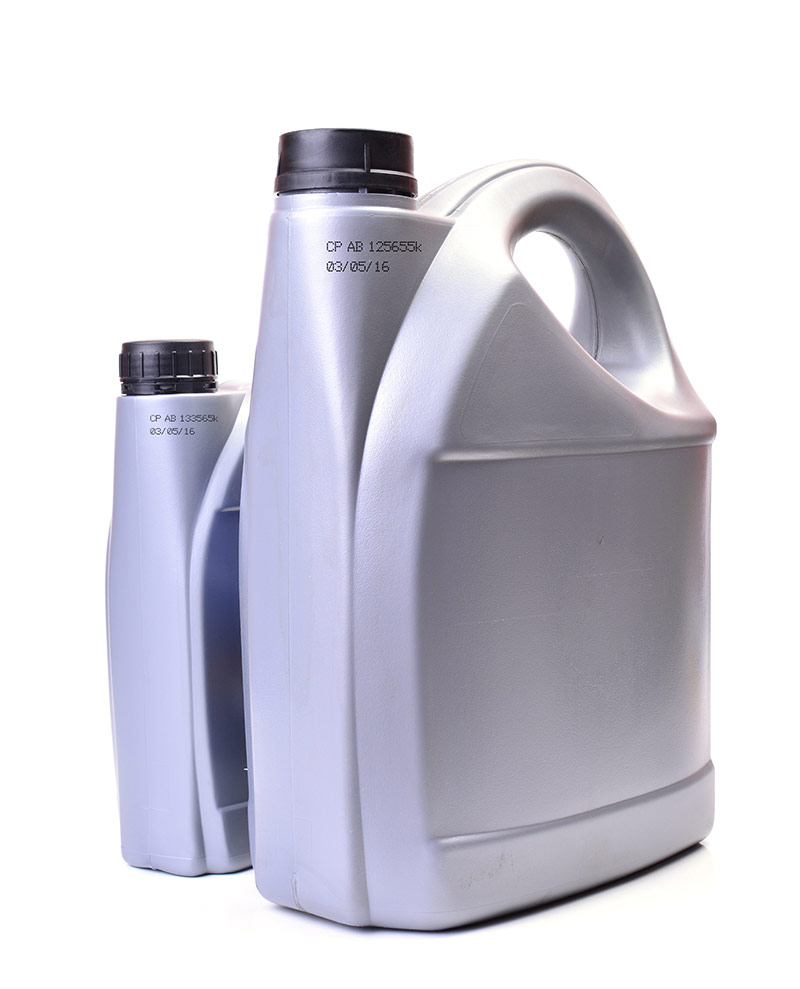 Our advantages in the HDPE jars application include
Wide range of specialty inks
Include inks that bond well with plastic and resist overspills.
Print performance
Industry-leading 50 mm throw distance that makes it possible to print even on highly curved surfaces as well as printing from the bottom-up to the bottom of the container.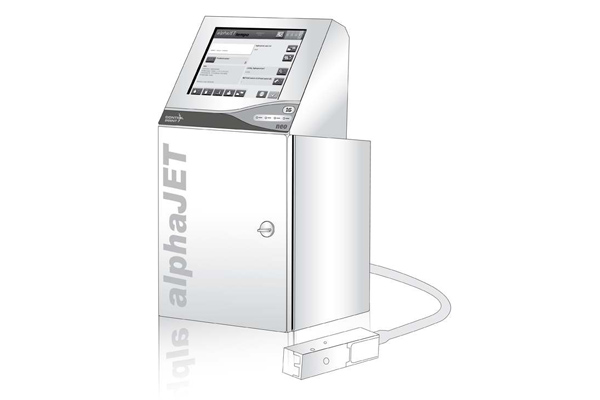 Continous Inkjet Printer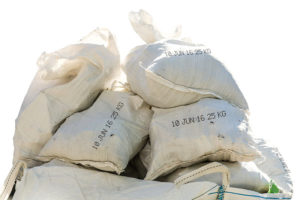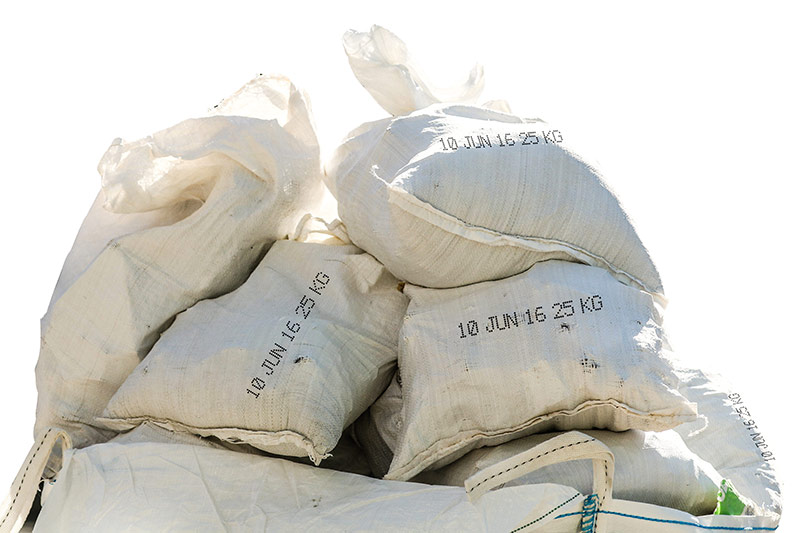 Bags
When printing on large bags, Control Print offers both a printer and an integrated handling system that aligns and transports the bags through the printing station.
Our advantages in the bags application include
Large print height
To meet current and future government regulations concerning minimum print height.
Specialized inks
To print on untreated HDPE woven sacks and other highly challenging surfaces.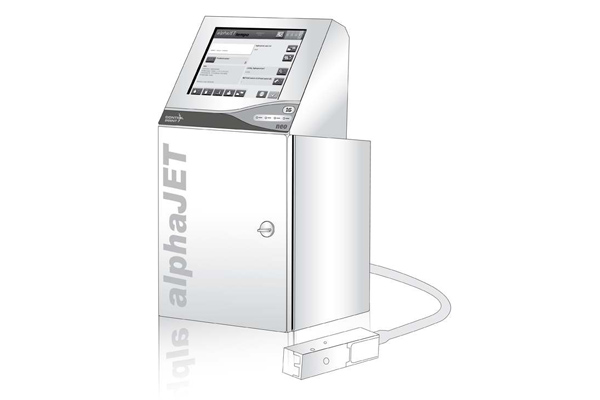 Continous Inkjet Printer
Large Character Printer
Barrels
Barrels often require very large prints. We offer several solutions when printing with very large character heights.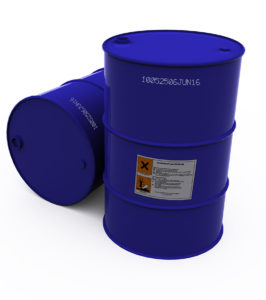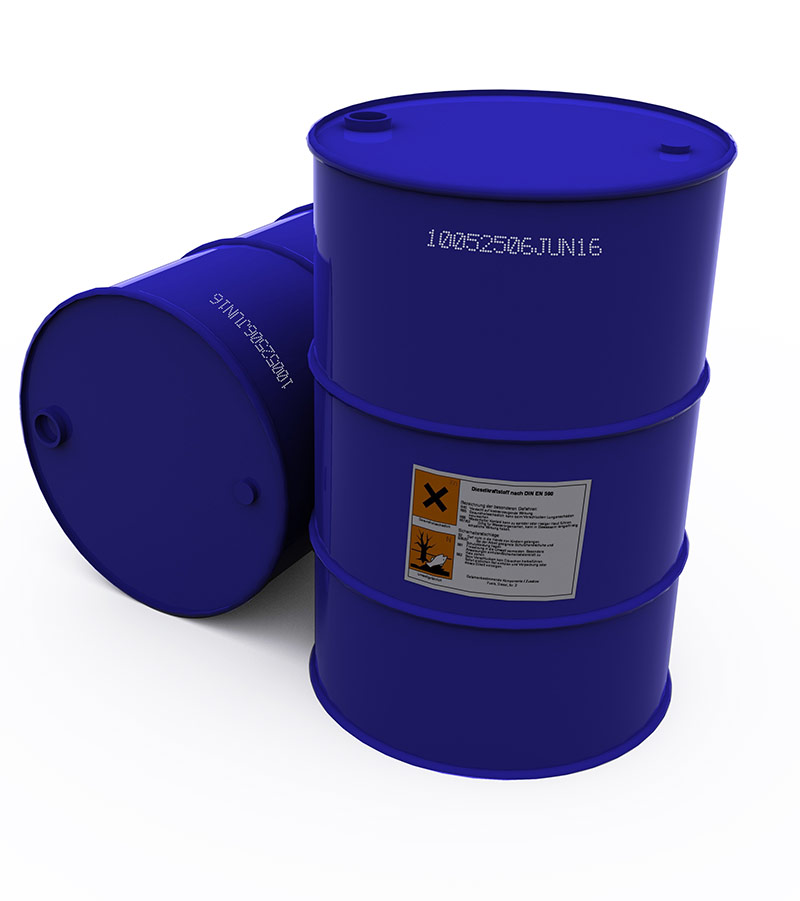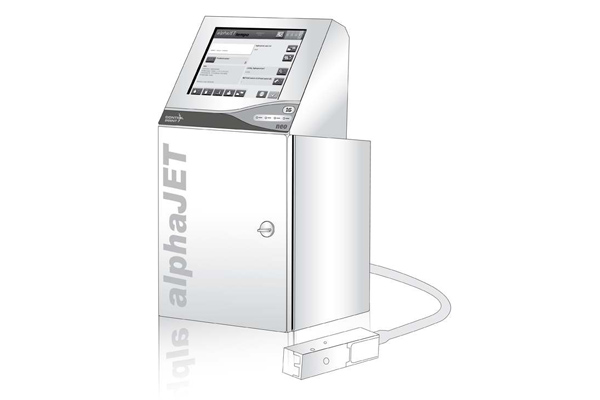 Continous Inkjet Printer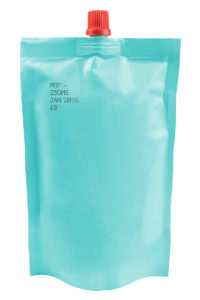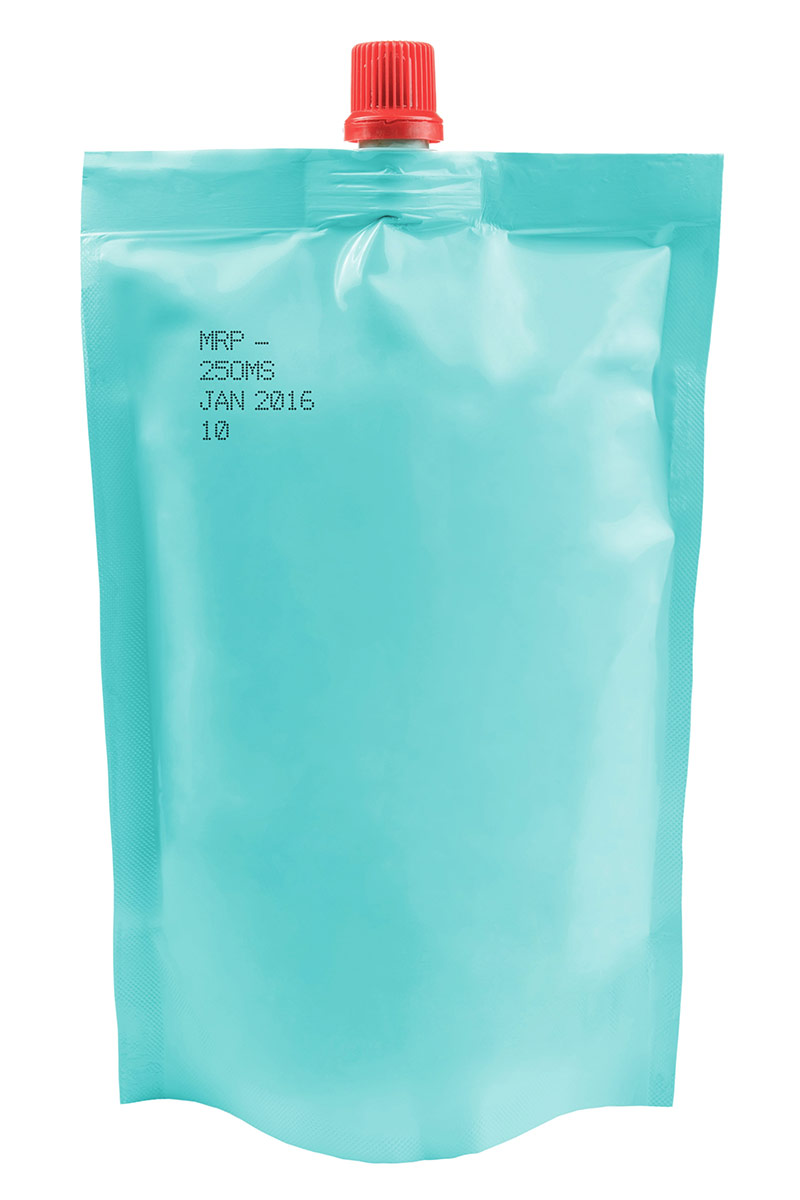 Pouches
Improper printing technology or ink selection can lead to smudged prints on laminated and non-porous surfaces, especially on fast moving production lines that leave little time for ink to dry.
Control Print carries several printing technologies (with instantly drying inks) that can print large amounts of information on non-porous surfaces.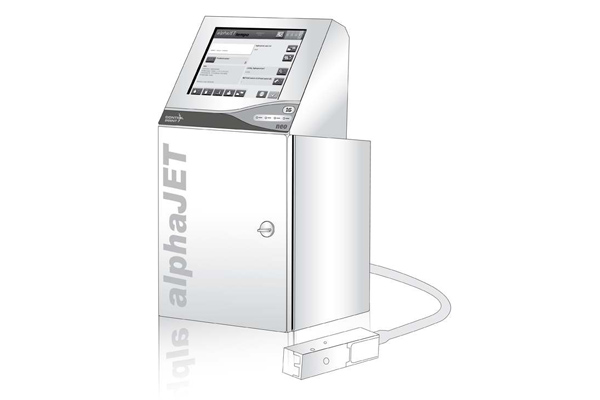 Continous Inkjet Printer
Cartons
Coding on cartons is a relatively simple problem with many possible solutions. By combining a wide range of locally manufactured printers and inks, Control Print can offer the most cost effective solutions for carton coding.
"Generic coding" solutions give manufacturers the capability to print product information, barcodes, logos, ingredient lists and other information during packaging. This reduces the need to store pre-printed packages.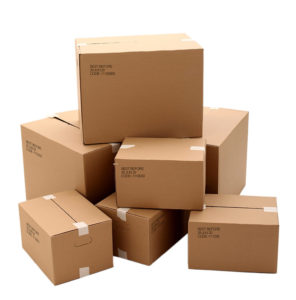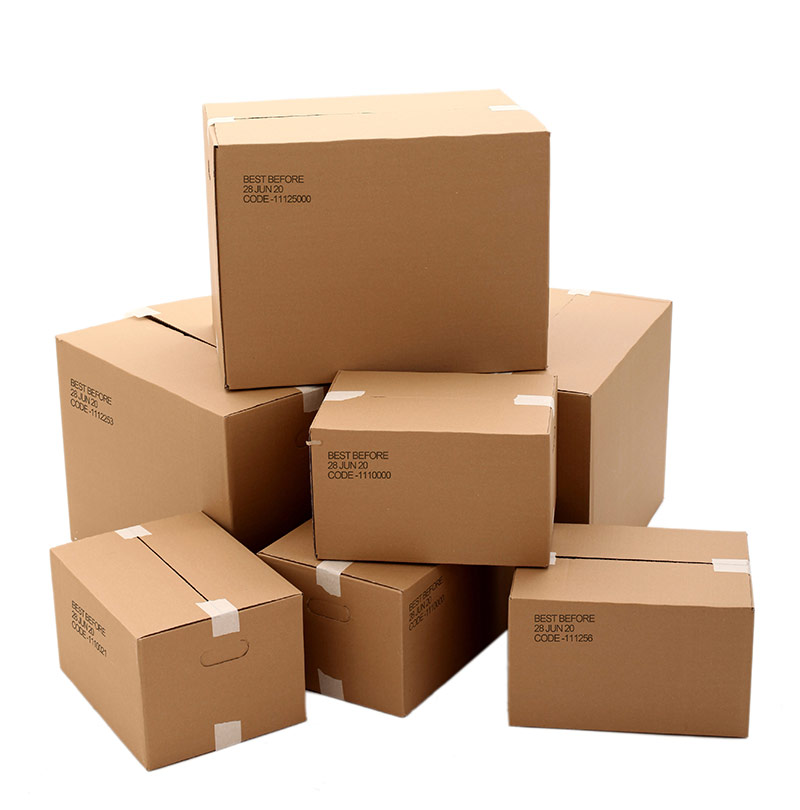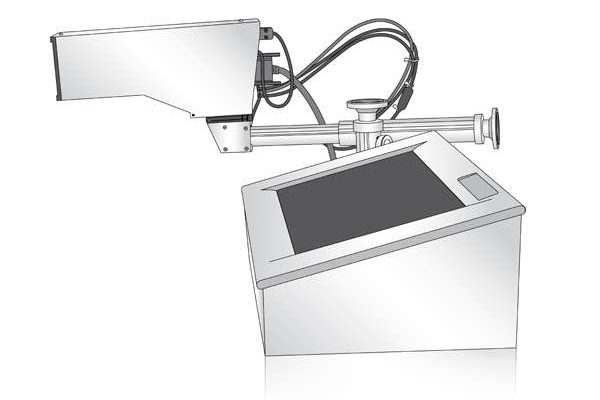 High-Resolution Printer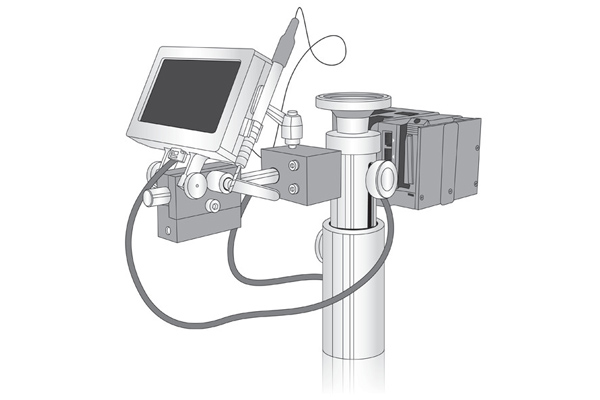 Thermal Inkjet Printer