The beverage industry presents a uniquely challenging coding and marking environment. The build up of condensation can cause problems with ink adhesion: the ink often does not stick to the surface properly. Fast production lines running at peak capacity leave little room for unplanned coder downtime.
Our advantages in beverages industry include
IP65 rated construction
Fully waterproof machines that can be hosed during a line wash down. Positive air pressure inside the machines prevents outside air and dust from entering and contaminating the ink stream.
Widest range of inks in India
From standard black to specialized inks, regardless of the substrate or requirements, we have an ink that gets the job done.
Widest range of printing solutions in India
To find the most cost-effective solution for your printing requirements.
Easy to use, for people of all skill levels
All our machines are equipped with a large touchscreen and an intuitive, graphical user interface. The interface supports English and the major Indian languages, making operation easier for workers who don't understand English. These features allow new users to learn the machine quickly and drastically reduce the time required to train new operators.
Reliability and low maintenance requirements
Automated nozzle cleaning, easy to understand error diagnostics, and automated shutdown procedures reduce maintenance requirements and keep the printers running reliably.
For printer recommendations, please select your sub-industry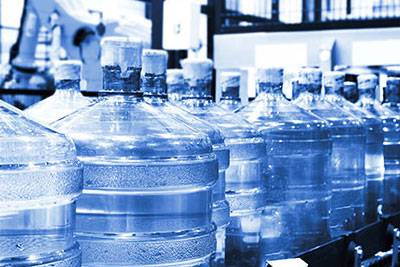 Bottled Water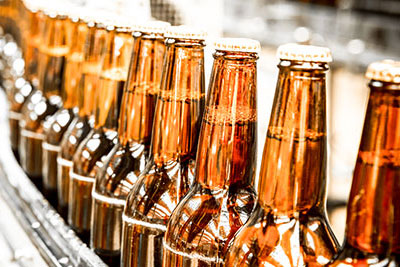 Breweries And Distilleries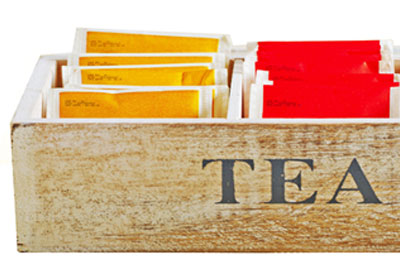 Tea, Coffee And Powdered Beverages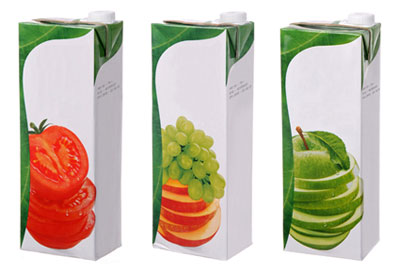 Juices, Aerated And Other Non-Alcoholic Beverages