Plywood, veneer, timber, and decorative laminates
Plywood and laminate manufacturers seek every competitive advantage due to the intense competition within the industry. Branding is often the only way to command premium prices.
Current coding solutions for this industry include roller coding, stenciling and stickers. In comparison, printing directly on the product can save money, reduce labour requirements or both. Most importantly our printing solutions provide a solution that provides the flexibility of variable information with the highest quality codes.
Our advantages in the plywood industry include
Industrial-grade machines suitable for dusty environments
Our IP65-rated machines are both waterproof and dustproof. Positive air pressure prevents outside dust from entering the machine and contaminating the ink stream.
Cost-competitive solutions 
With the largest range of locally manufactured printers and competitive consumables pricing, we can offer solutions that minimize both the initial investment and running costs. Compared to roller coating, stenciling or stickers, printers usually have a significantly lower per unit running cost. 
Side printing solutions
With our printers you can also print on the side of the panels, so that your brand is visible even when panels are stacked.
Easy to use, for people of all skill levels
All our machines come equipped with a large touchscreen and an intuitive, graphical user interface. The interface supports English and the major Indian languages, making it easier for operators who don't understand English. These features allow new users to learn the machine quickly and drastically reduce the time required to train new operators.
Largest ink range in India
Dozens of colours available for colour matching with your brand colours, including high contrast fade-resistant inks.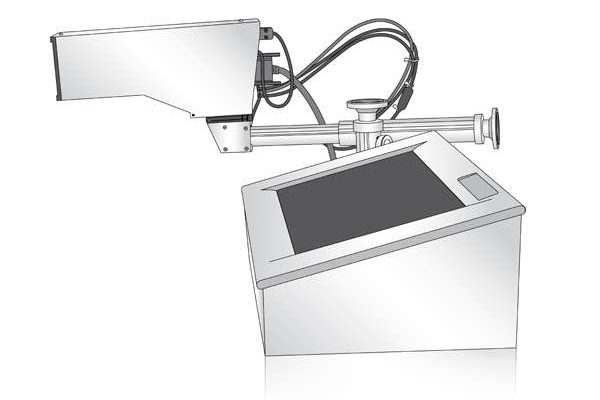 High-Resolution Printer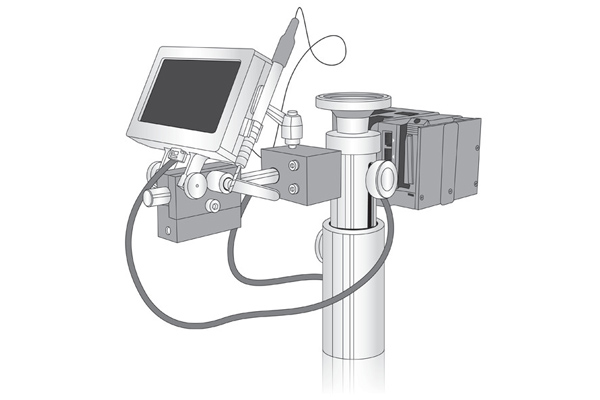 Thermal Inkjet Printer