WHY CHOOSE control print
For your industry's coding and marking requirements
Our Promise: With Control Print, You Have One Less Thing To Worry About
At Control Print, we understand how important an uninterrupted production line is. We have made it our mission to make that a reality by being a reliable partner.
It all starts with state-of-the-art batch code printing machines utilizing the latest technology, designed and engineered keeping in mind the unique working conditions in India.
Our comprehensive training programs ensure your staff is trained to operate and maintain the machines with ease. Every batch coding machine price is such that you don't compromise on quality while cutting costs.
Finally, our India-wide support network ensures that in the unlikely event of a batch printing machine failure, help is just a phone call away.
When you choose Control Print, you can rest assured that your batch code printer is one thing you don't have to worry about.
What is coding and
marking and Why its important
Coding and marking refer to the printing of variable information on products during the manufacturing process.
Codes, labels, and marking in products are vital to various industry sectors. It bears the essential information needed by consumers and the body of the manufacturers. It is also needed to abide by the law.
Food and drink products, for example, identification codes and relevant dates help the consumers to be certain of the safety and the authenticity of the product they are going to consume. For the manufacturers, including batch numbers and barcodes will protect their supply chain from any counterfeit product and add to the traceability.
Register today for regular news and advice on industry trends and the latest coding and marking solutions.
Check out our latest blog Post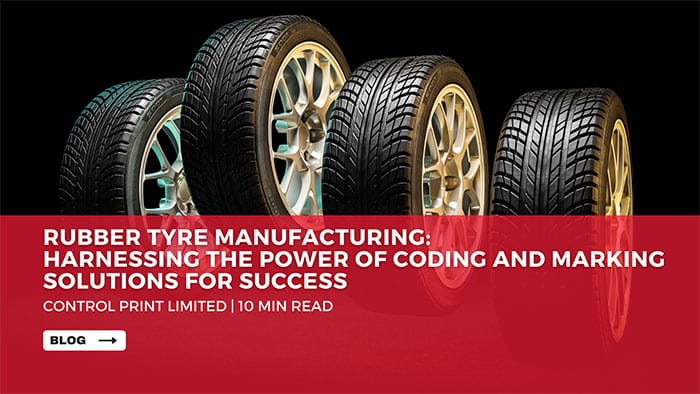 Explore the advantages of using high-quality coding and marking systems in the rubber tyre manufacturing industry. Schedule a demo today.
Read More »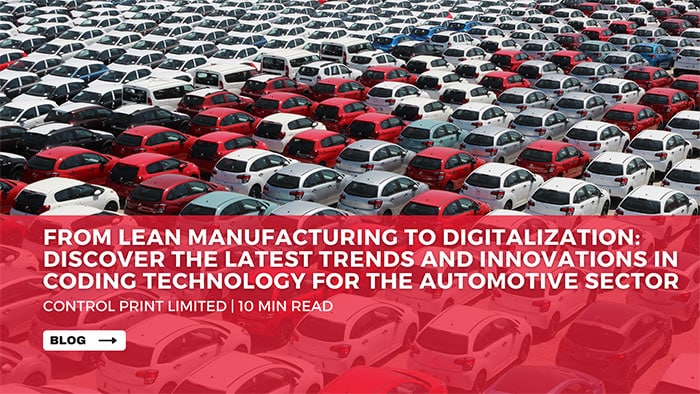 Learn how coding and marking technology is revolutionizing the automobile manufacturing industry, from traceability to quality control and innovation.
Read More »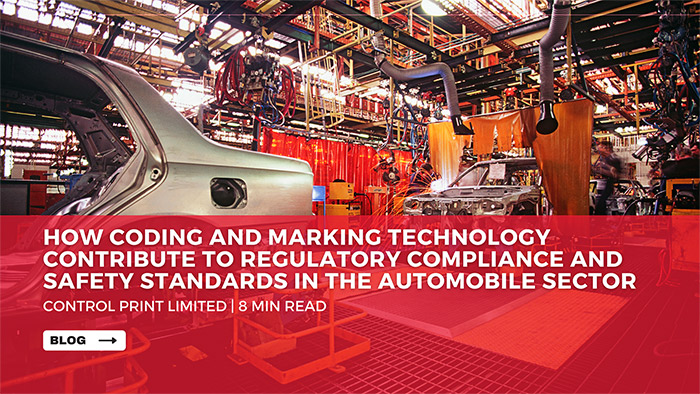 How coding and marking technology play an integral role in helping automobile manufacturers comply with regulatory compliance and safety standards in India.
Read More »
Our line of coding and marking machines
See what our customers say
Trusted By
The Best In Business
Customer
Testimonials
We look forward to hearing your story!
We strive to provide one of the Best-In-Class Coding and Marking Solutions​
Contact our experts to understand which coding and marking system is best suits your industry and products.