Modern cars require thousands of parts and each part is often coded both for external traceability and internal manufacturing controls. Both types of coding naturally have their own print requirements. Coding and marking these components has the potential to turn into a nightmare.
Our advantages in the automotive industry include
Permanent printing solutions
Ranging from lasers to inks that withstand oils, lubricants and heat.
.
Affordable solutions for internal QC
Several affordable solutions available for internal poka-yoke (mistake proofing) purposes.
Integration with existing ERP systems
We have experience in integrating with SAP and other ERP systems to ensure that all the parts are marked correctly.
Widest ink range in India
Whether you have a especially demanding application or require a specific colour, we have an ink to get the job done.
Customized handling systems
To print non-standard parts.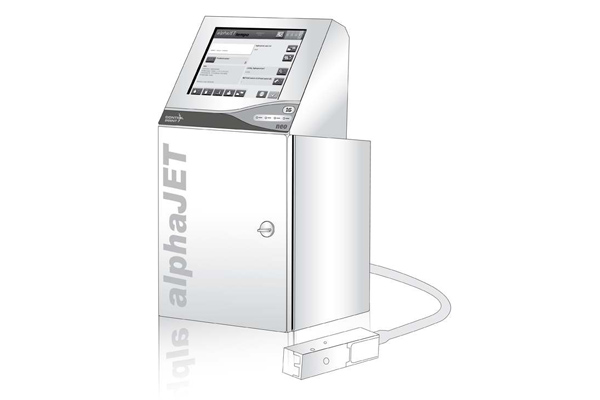 Continous Inkjet Printer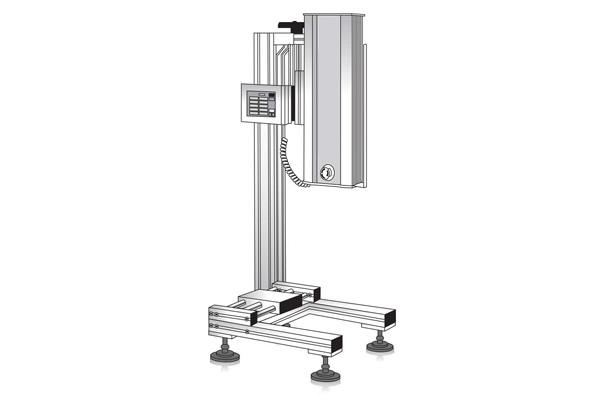 Laser Printer