Textile manufactures can use coders to implement supply chain spanning traceability solutions. As the market leader in India, Control Print is uniquely positioned to advise you on how coding solutions can be used for internal and external traceability purposes.
Cartons
Carton coding is a relatively simple application with many possible solutions, depending on the required resolution and complexity of the message. With the widest range of locally manufactured coding solutions, we can help you to find the most cost-effective solution.
We can also provide vibration-free handling systems to print bar codes and other high-resolution messages.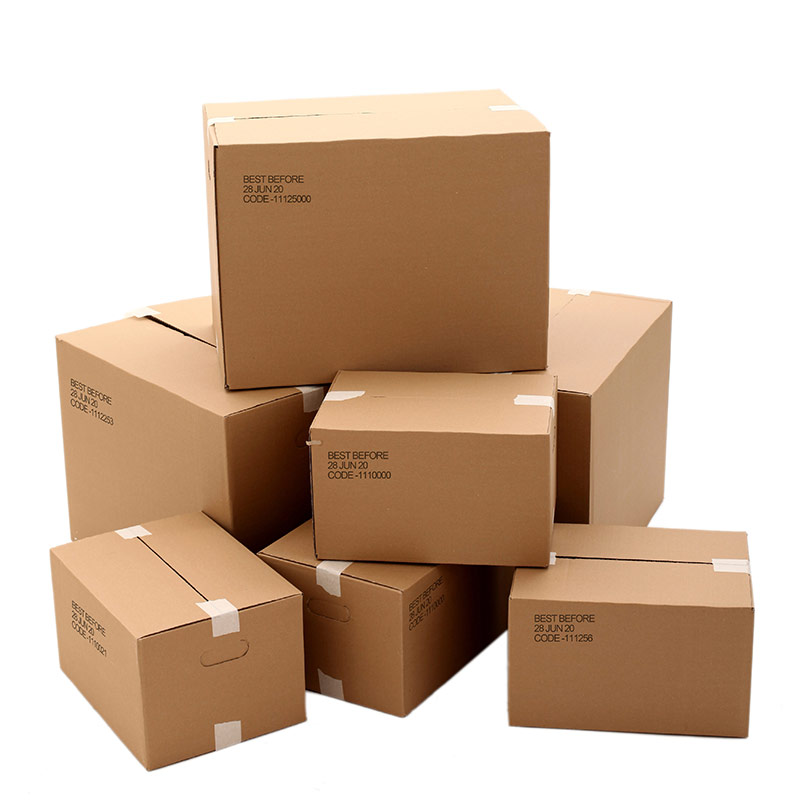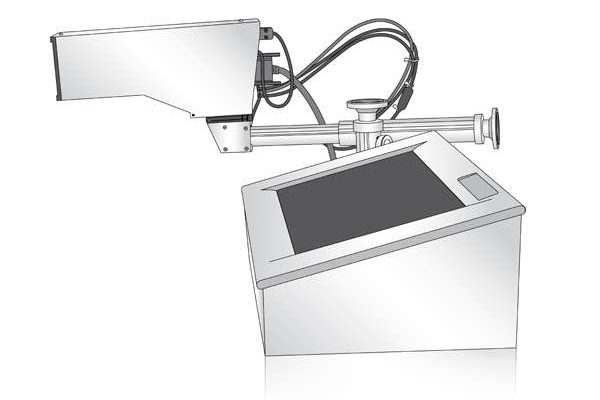 High-Resolution Printer
For shipper carton applications, Control Print can offer
Cost competitive solutions
To minimize per code costs
Easy to use, for people of all skill levels
All our machines are equipped with a large touchscreen and an intuitive, graphical user interface. The interface supports English and the major Indian languages, which makes it easier for workers who don't understand English. These features allow new users to learn the machine quickly and drastically reduces the time required to train new operators.
Generic coding solutions
High-resolution carton coders reduce the need to stock preprinted cartons and allows printing of bar codes and additional information online.
Integrated weight scale
Allows printing of exact carton weight during the packing process, increases supply chain transparency and reduces product theft.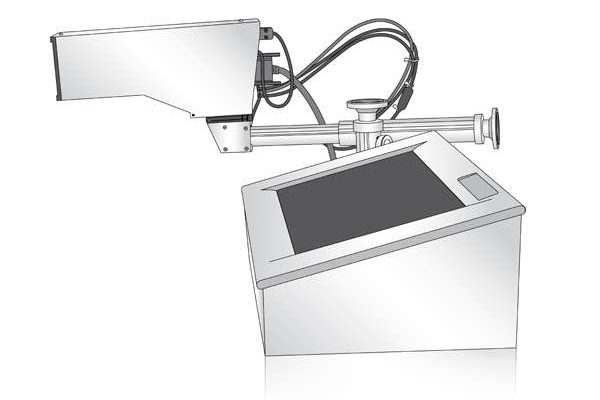 High-Resolution Printer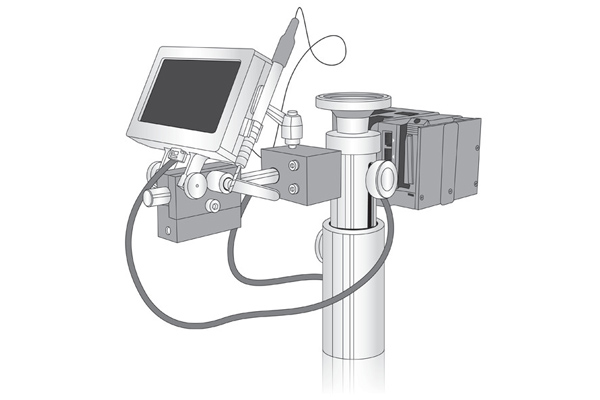 Thermal Inkjet Printer