Traceability is important when it comes to building consumer trust. In order to react quickly and reduce unnecessary recalls, food companies must be able to quickly identify the product, lot number, shipping location and other relevant information.CPL offers flexible printing solutions that help manufacturers comply with a wide-variety of ever-changing regulations.
Our advantages in the food industry include
Easy to use, for people of all skill levels
All our machines are equipped with a large touchscreen and an intuitive, graphical user interface. The interface supports not only English but also the major Indian languages, which makes it easier for operators who don't understand English. These features allow new users to learn the machine quickly and drastically reduce the time required to train new operators.
Reliability and low maintenance requirements
Features like automated nozzle cleaning, easy to understand error diagnostics, and automated shutdown procedures reduce maintenance requirements and keep the printers running reliably.
IP 65-rated
Our IP65-rated printers are ideally suited to meet the food industry's strict hygiene requirements. They can be hosed during regular line wash downs and are completely protected against outside dust that can contaminate the
ink stream and clog the print head.
20 mm print height
Coding on food products also has to meet statutory requirements for print height. 20 mm print height gives you the flexibility to print several lines while still meeting the minimum print height requirements.
For printer recommendations, please select your sub-industry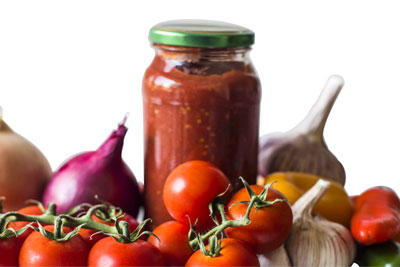 Ready to eat foods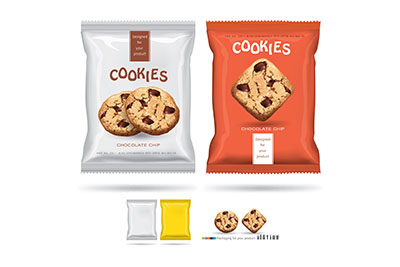 Bakery & biscuits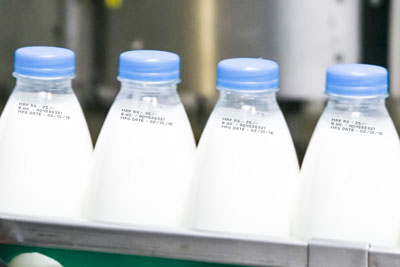 Dairy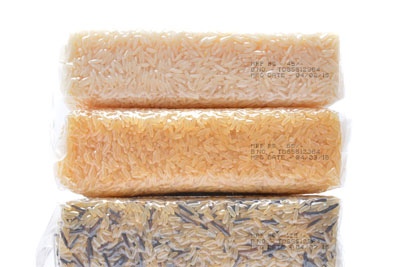 Staples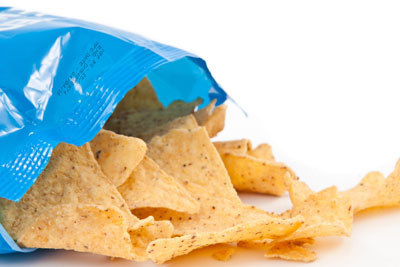 Snack foods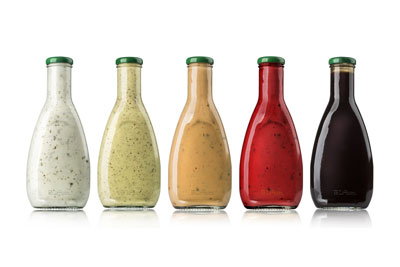 Spices and condiments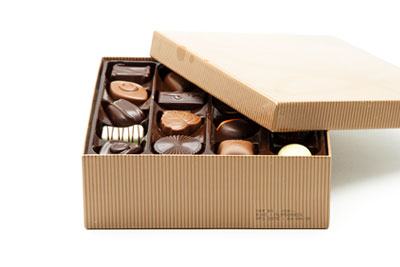 Confectionary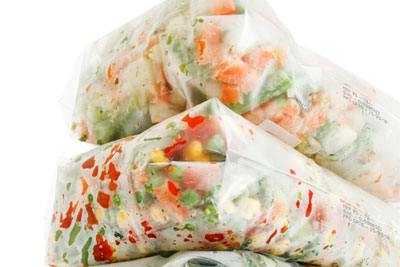 Fresh and frozen foods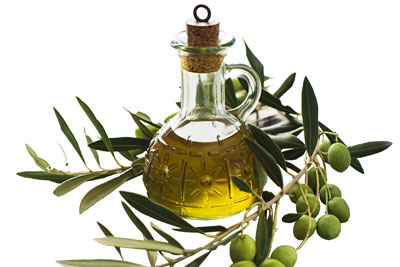 Edible oils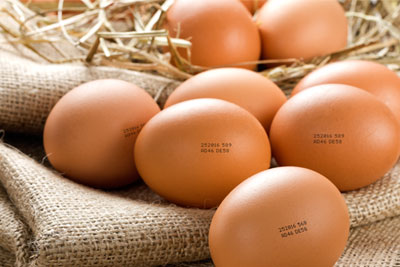 Eggs