Printed codes are often the most visible indicators of product quality in cables and wires. The legibility of brands, logos and text information determines how your product is perceived. This is why the cable and wire industry demands fast, consistent and reliable coding.
Our advantages in cable and wire include
Reliability and low maintenance requirements
Features like automated nozzle cleaning, easy to understand error diagnostics, and automated shutdown procedures reduce maintenance requirements and keep the printers running reliably. If something does go wrong, our comprehensive network of service engineers will have your machine up and running in no time.
High uptime solutions
You can't stop extrusion lines without expensive downtime and scrap. We design our printers to automate several routine maintenance tasks. This reduces the need for operators to follow complicated procedures. Our after-sale training programs focus on preventive maintenance that minimizes breakdowns and maximizes uptime.
Easy to use, for people of all skill levels
All our machines are equipped with a large touchscreen and an intuitive, graphical user interface. The interface supports English and the major Indian languages, making operation easier for workers who don't understand English. These features allow new users to learn the machine quickly and drastically reduce the time required to train new operators.
IP65 rated printers
Our printers are both dustproof and waterproof. Positive air pressure prevents outside dust from contaminating the ink stream and clogging the printhead. Waterproof construction makes it easy to clean the machine during a normal line cleanup.
Industrial grade construction
We engineer our machines to withstand harsh conditions. Every machine has a stainless steel finish and heat resistant electronics, making it sturdy and long-lasting.
For printer recommendations, please select your sub-industry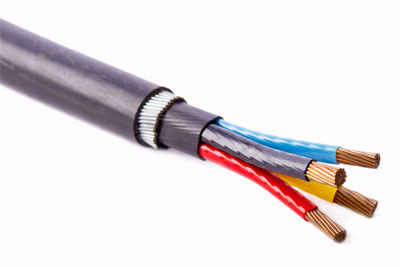 Cable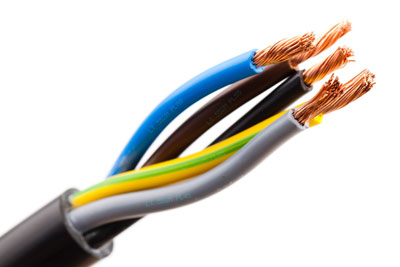 Wire