Coding equipment for the cable manufacturing industry needs to perform reliably to print high quality, high adhesion codes and minimize costly downtime and restarts. A printer combining high speed and precision is ideally suited for this industry.
Our advantages in the cable include
Wide ink range
We have a wide range of pigmented inks combining exceptional contrast with strong adhesion to produce the highest quality prints on dark coloured cables. You can also choose specialty inks, formulated to bond properly with various cable jacket materials such as PVC, XLPE, Rubber, and even PTFE/Teflon.
Lifetime cost efficiency
Competitive printer pricing, fair and stable consumables pricing and all-inclusive maintenance contracts ensure that your initial investment and lifetime running costs remain in control and within budget.
Industry leading printing speeds
We can print the ISI logo at 400 m/min. For simpler requirements we can reach speeds up to 700 m/min.
Transfer-resistant inks
To prevent print smudging during coiling.
Accurate cable tracking
An integrated encoder keeps track of cable speed and position, including reverse motion. This ensures accurate meter markings and properly placed codes.
Variable printing heights
Our CIJ can cope with a variety of print heights without compromising line speeds: anywhere from 1 mm microprints to 20 mm prints for thicker cables.
Wide variety of printing features
Including tower printing mode and dual serializers.
Local language printing
Most electricians in India don't understand English. Boost your brand recognition by printing in vernacular languages that your market is comfortable with.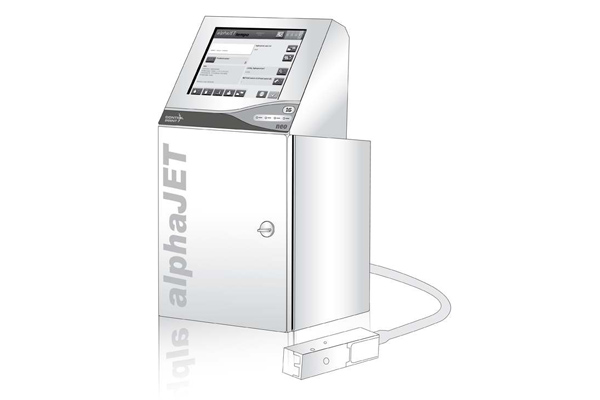 Continous Inkjet Printer