In competitive markets like those for aluminum channels, frames and other extruded products, branding becomes vital to stand out in the crowd. Manufacturers often code their products with logos as well as standard product information, but printing can be challenging due to the variety of shapes extruded products come in.
Our advantages in aluminum extrusion include
Industrial-grade printers
Designed to work reliably in very hot environments.
Experts at line integration
With hundreds of printers running in India, we have experience in integrating to different kinds of production lines.
Suitable for bottom-up printing
In extrusion lines printing is often done from the bottom-up, which can cause problems during installation and increase maintenance requirements. Our CIJ printers have several innovative features that reduce maintenance requirements when printing from the bottom-up.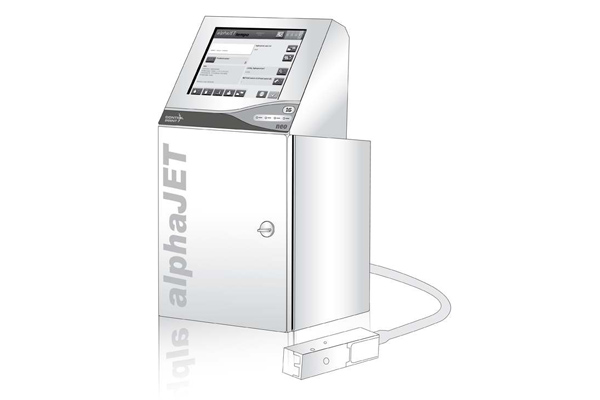 Continous Inkjet Printer