Coding and marking related challenges in the animal feed sector include highly dusty environments, cost concerns restrict available coding solutions, statutory requirements for print height due to large package sizes
Our advantages in the animal feed industry include
Cost competitive solutions
Competitive and stable consumables pricing and comprehensive maintenance contracts help to keep operating costs low and predictable. Furthermore, CPL offers a variety of printing technologies in order to find the most cost-effective solutions to your printing needs.
Easy to use, for people of all skill levels
All our machines come equipped with a large touchscreen and an intuitive, graphical user interface. The interface supports English and the major Indian languages, making things easier for operators who don't understand English. All of these features allow new users to learn the machine quickly and drastically reduces time required to train new operators.
IP65 rated, stainless steel, dust and waterproof construction
Positive air pressure in the machines prevents environmental air and dust from contaminating the ink stream and clogging the printer. Our waterproof design allows the machines to be hosed during regular line wash-downs. When required, machines are given anti-corrosion treatment to minimize wear and tear from corrosive dust.
Flexible packaging (1, 2 and 5kg packages)
Printing on nonporous packaging material requires specially formulated inks that adhere to the surface and remain legible at the end of a long supply chain.
By offering a broad range of locally manufactured coding solutions, Control Print can minimize your initial investment and running costs by matching the most cost-effective printing solution with your needs.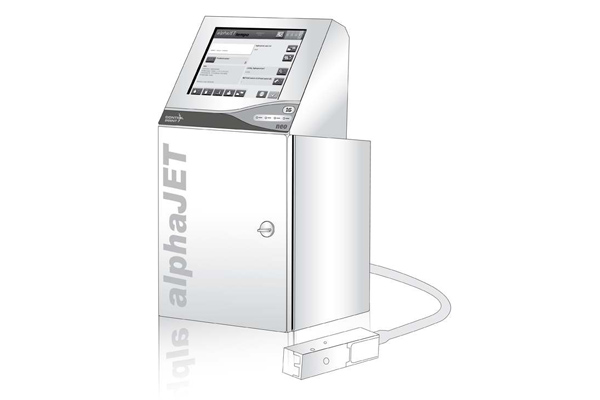 Continous Inkjet Printer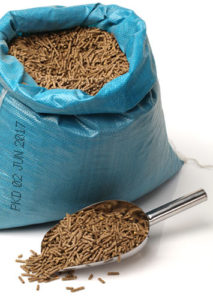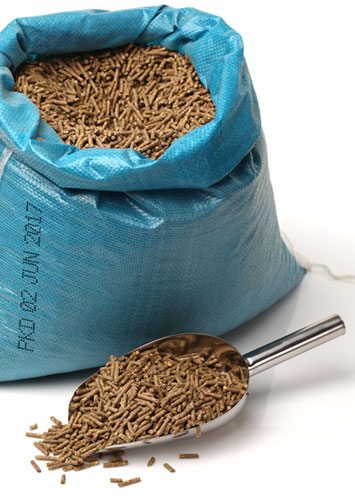 Large bags (jute, woven, HDP)
When printing on large bags, Control Print offers multiple technology options and the ability to integrate directly onto the production line as well as providing an offline solution encompassing both a printer and an integrated handling system that aligns and transports the bags through the printing station.
Our advantages in large bags application include
Large print height
To meet current and future government regulations concerning minimum print height.
Specialized inks
For printing on untreated HDPE sacks, jute, and other highly porous and nonporous surfaces.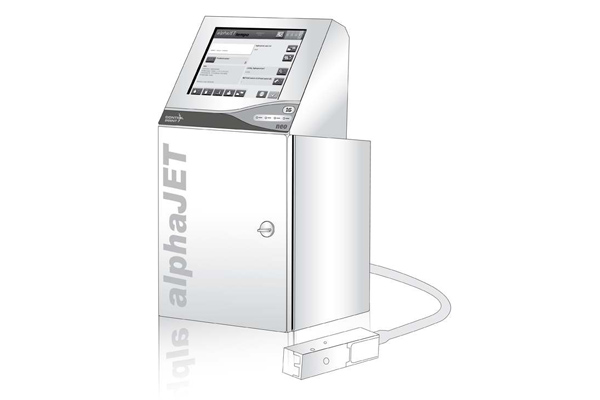 Continous Inkjet Printer
Large Character Printer
Generic Coding
Generic coding solutions reduce the need to stock multiple pre-printed bags and packages to cover all the variants of your products. CPL's high-resolution coders can print bar codes and product identity information directly on generic bags and packages.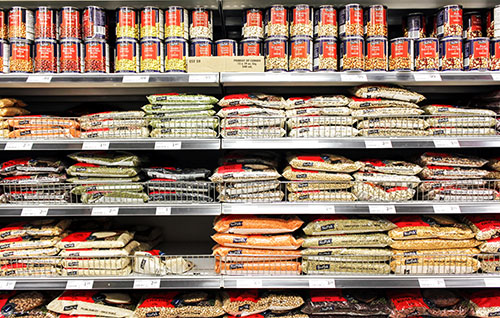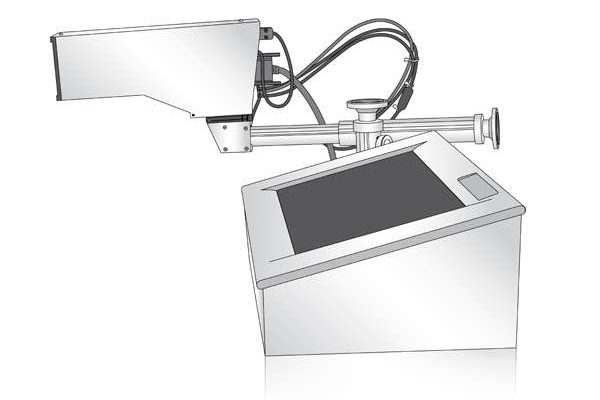 High-Resolution Printer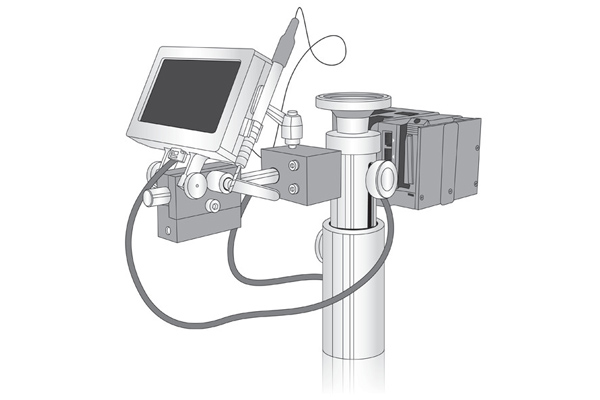 Thermal Inkjet Printer