The ready to eat food industry presents a variety of printing challenges. For ready to eat food manufacturers CPL offers specialized inks that withstand sterilization and a layer of condensation.
Competitive and stable consumables pricing and comprehensive maintenance contracts help to keep your operating costs not only low but also predictable.
Furthermore, CPL offers a range of printing technologies in order to match the most cost-effective solutions to your printing needs.
Flexible Packaging
Pouches and flow wraps on packaging material can be problematic to print on. Fast moving production lines require fast drying inks while long supply chains require durable print that resists frequent handling.
Limited space requirements and constant starting and stopping can make integrating printers into packaging lines difficult. With the industry's smallest print head and multiple mounting options, Control Print's printers can be integrated even in the most challenging lines.
Generic coding solutions reduce the need to stock multiple pre-printed bags and pouches. CPL's high-resolution coders can print product identity information directly on generic pouches.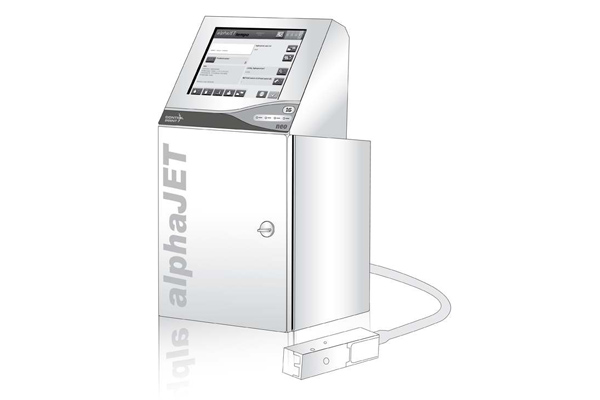 Continous Inkjet Printer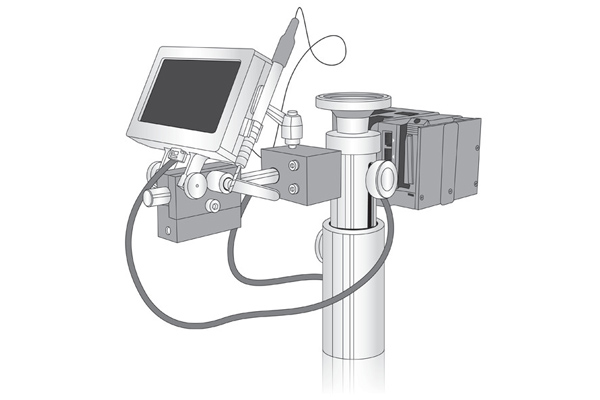 Thermal Inkjet Printer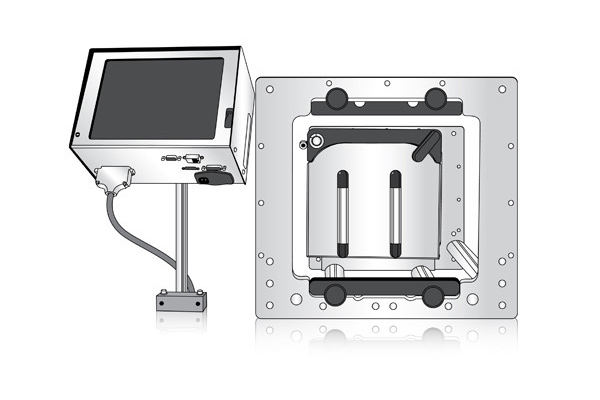 Thermal Transfer Overprinter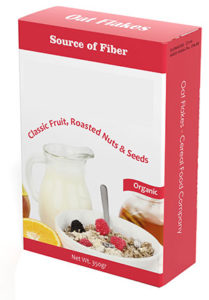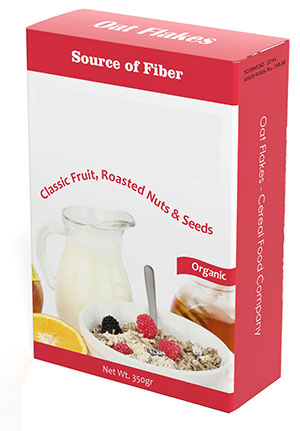 Cartons
Retail shelves are the modern-day battlefields. Competing products vie for consumer attention and brand managers obsess over packaging artwork. Control Print can offer discreet and sharp codes that fit in small spaces but still meet all the statutory requirements.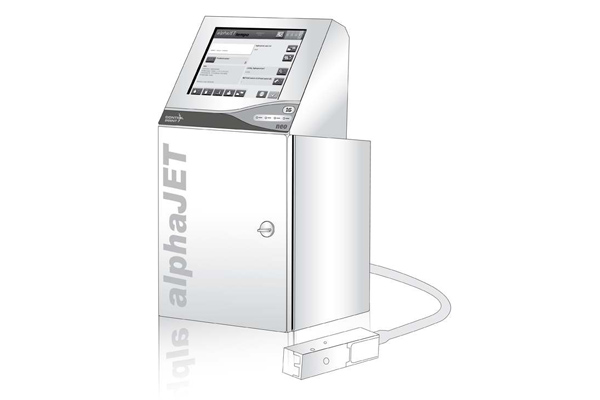 Continous Inkjet Printer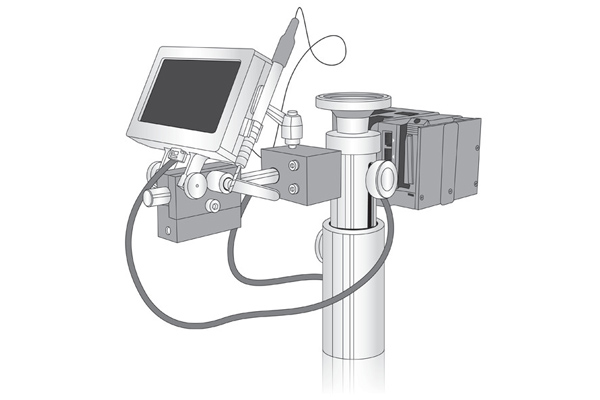 Thermal Inkjet Printer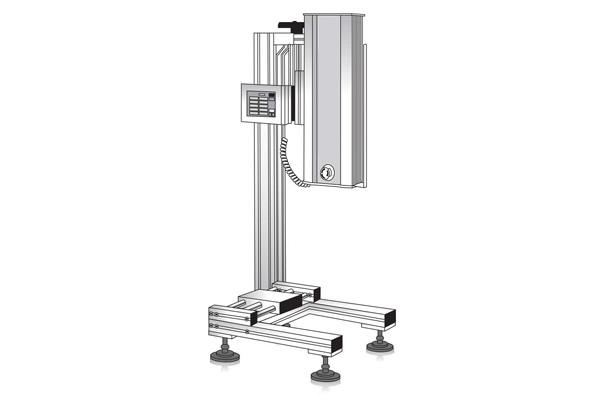 Laser Printer
Glass
Glass is a premium packaging material that consumers prefer but one that presents unique coding challenges. The industry's longest throw distance of 50mm and specialized software guarantee a perfect print even on irregular and highly rounded surfaces. CPL offers inks that bond well with glass and resist condensation.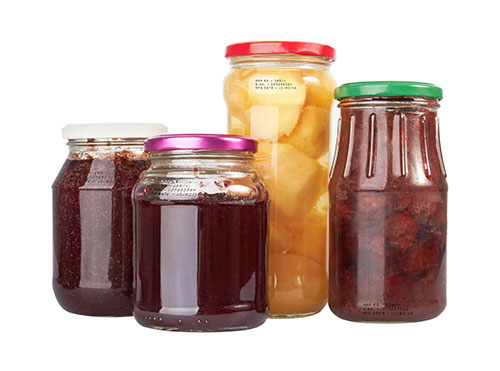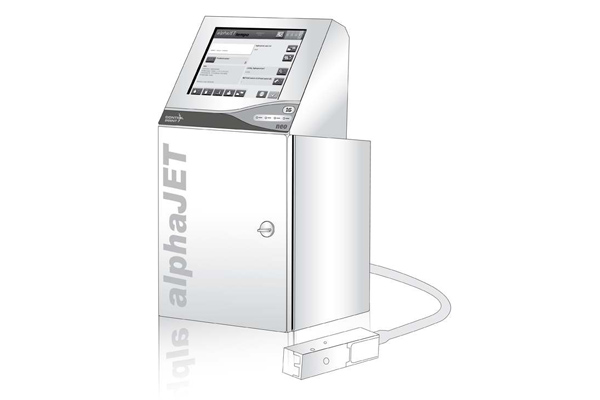 Continous Inkjet Printer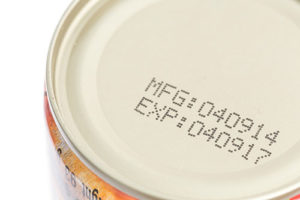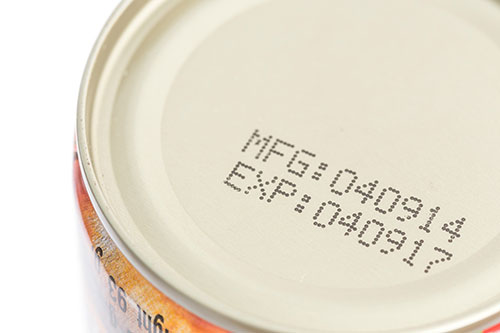 Metal cans and containers
Substandard printing solutions lead to ink splashing and clogging the print head during bottom-up printing. A 50mm throw distance allows the CPL print head to be installed at a slight angle that prevents ink dropping on the print head and ensures a perfect print even on irregular or recessed printing surfaces.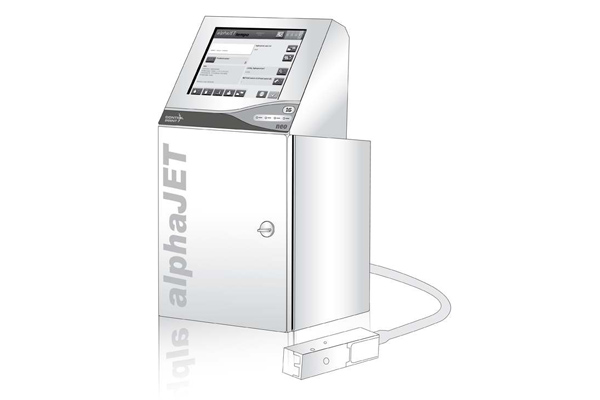 Continous Inkjet Printer
Plastic (HDPE)
HDPE containers come in a variety of sizes and shapes. Print orientation and quality on irregular surfaces requires sufficient throw distance and careful calibration.
HDPE surfaces tend to resist ink adhesion. CPL carries inks that not only adhere to HDPE surfaces but also ensure your code durability during frequent handling.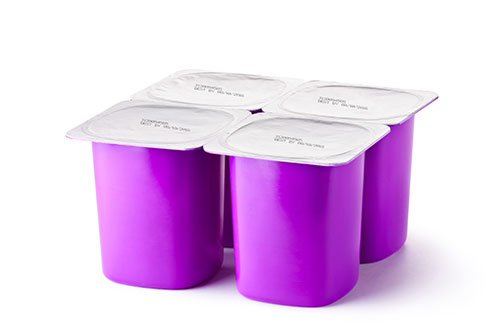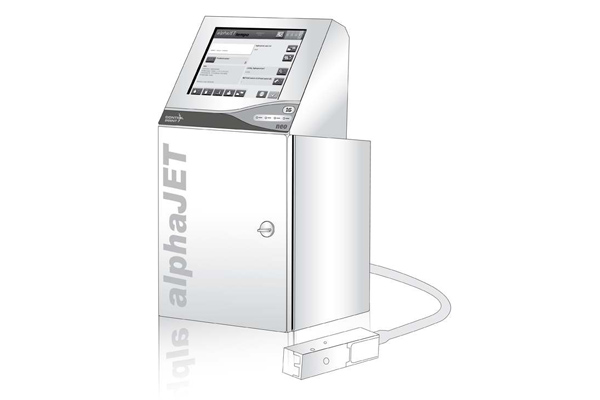 Continous Inkjet Printer
Labels
The industry's smallest print head allows CPL's coders to be integrated even on tight spaces. Labelling machines run at high speeds, but the speed also varies with constant starts and stops. CPL's integrated encoder matches the printer speed with the labelling machine ensuring the code is perfectly positioned every single time.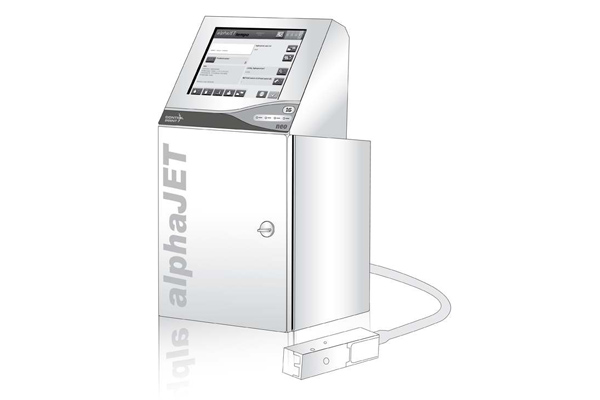 Continous Inkjet Printer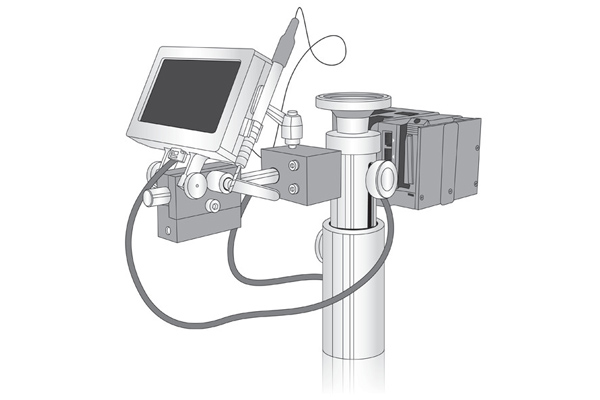 Thermal Inkjet Printer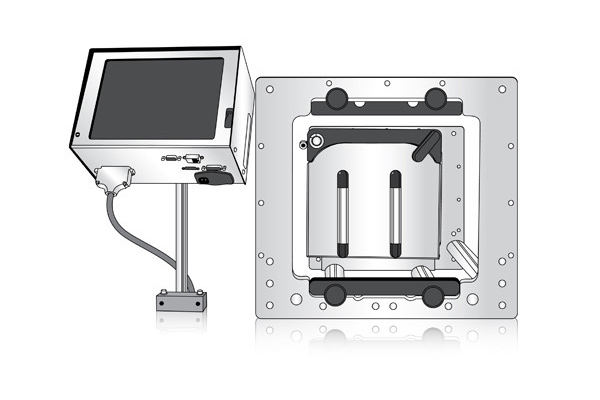 Thermal Transfer Overprinter
Our advantages in the shipper carton application include
Cost competitive solutions
To minimize per code costs
Easy to use, for people of all skill levels
All our machines are equipped with a large touchscreen and an intuitive, graphical user interface. The interface supports not only English but also the major Indian languages, which makes it easier for operators who don't understand English. These features allow new users to learn the machine quickly and drastically reduce the time required to train new operators.
Generic coding solutions
High-resolution carton coders reduce the need to stock preprinted cartons and allows printing of bar codes and additional information online.
Integration with weighing scale
Allows printing of exact carton weight during the packing process, increases supply chain transparency and reduces product theft.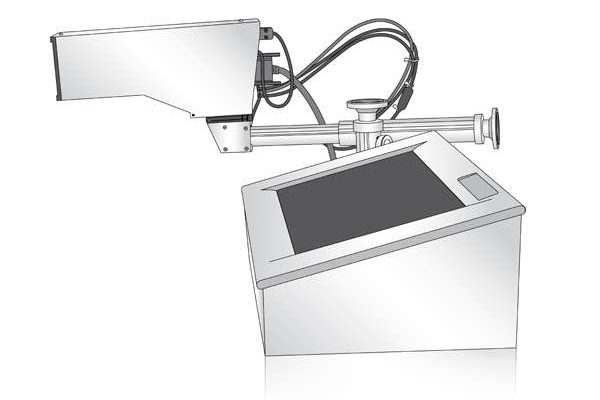 High-Resolution Printer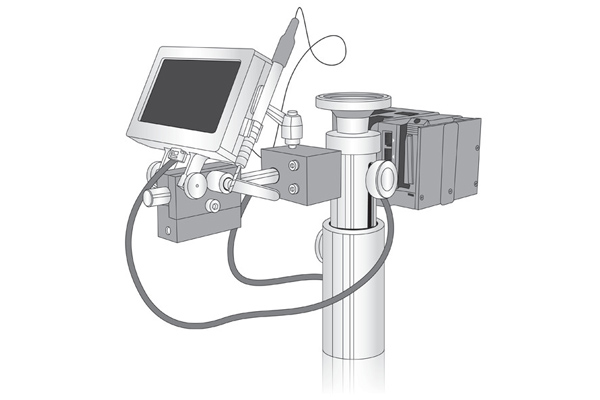 Thermal Inkjet Printer
Large Character Printer