Paints, Varnishes and Cleaners
Safety is paramount when producing paints, varnishes or other highly flammable materials. Coding and marking equipment must adhere to the same strict safety standards as the rest of the factory.
Our advantages in the paints, varnishes and cleaners industry include
Flameproof Solutions
Our printers are cased in protective housing that's pressurized to prevent outside air and chemicals from entering.
High quality prints even on rounded surfaces
Industry leading throw distance ensures high quality codes even while printing large messages on curved surfaces.
More room for your message
We offer the tallest print height in the industry. Our printers give you room to print larger or longer messages, while meeting statutory print height requirements.
Integrated handling systems
To ensure cans are properly positioned at the printer and that codes are always printed on the right spot.
Cut costs with generic coding solutions
Our high-resolution printing solutions enable you to print product information online and reduces the need for pre-printed cans and cartons.
Largest ink range in India
Dozens of colours for colour matching. Specialty inks for plastics and other hard-to-adhere-to substrates available.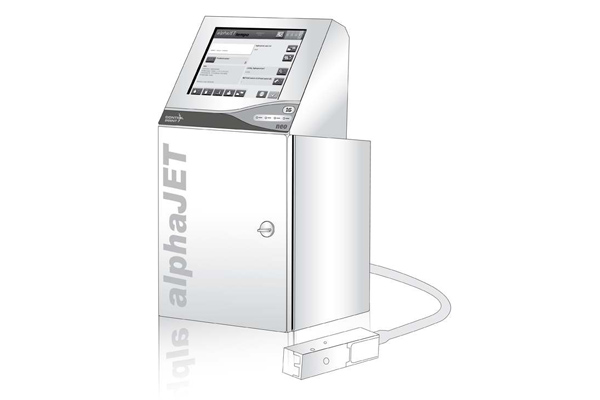 Continous Inkjet Printer