Pesticides are a particularly extreme example of a seasonal business. Machines that are pushed to the limit during peak demand times will lie idle for the rest of the year. Vendor support and operational reliability during peak production seasons are crucial to maximize production and profitability.
Our advantages in the pesticides industry include
IP65 rated, industrial-grade machines
Dustproof and waterproof, our machines operate reliably even in harsh industrial conditions. In addition we offer customers the option of SS316 housing and special anti-corrosive treatment and special accessories to ensure performance in the most challenging environments. This is specially recommended in the pesticide industry.
Reliability and low maintenance requirements  
Features like automated nozzle cleaning, easy-to-understand error diagnostics, and automated shutdown procedures reduce maintenance requirements and keep the printer running reliably. 
Pan-India support network
200+ service engineers stationed in 65 cities in India guarantee that we'll be there when you need us.
Pesticide resistant inks
We carry inks specially formulated to resist pesticide overspills.
Easy to use, for people of all skill levels
All our machines come equipped with a large touchscreen and an intuitive, graphical user interface. The interface supports English and the major Indian languages, making it easier for operators in India. These features allow new users to learn the machine quickly and drastically reduce the time required to train new operator.
Plastic Bottles
Plastic containers include plasticizers that add container flexibility but make coding difficult.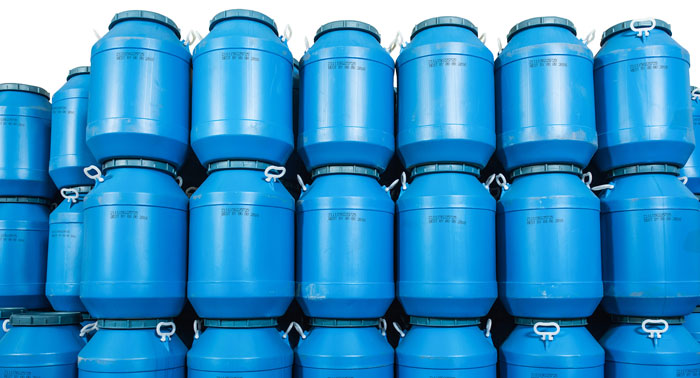 Our advantages in plastic bottles application include
Wide range of specialty inks
Including inks that bond well with plastic and resist overspills.
Print performance
Our industry-leading 50 mm throw distance makes it possible to print even on highly curved surfaces as well as printing from the top to the bottom of the container.
Industry benchmark print height
A 20mm print height gives room to print several lines of text while meeting the government stipulated height requirement.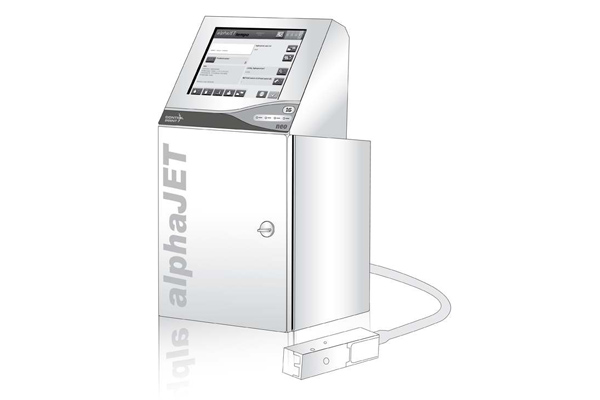 Continous Inkjet Printer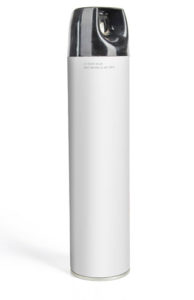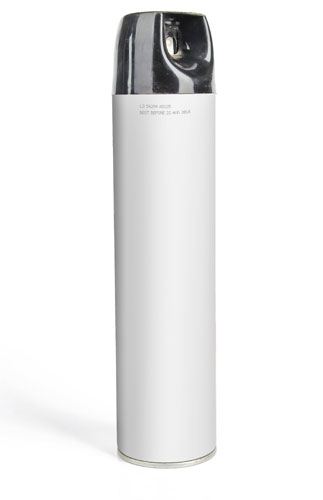 Aerosol Cans
Coding and marking on aerosol cans can be challenging due to the metal finish and the curved printing surface. With an industry-leading 50 mm throw distance, our CIJ makes it possible to print even on highly curved surfaces as well as printing on the bottom of the container.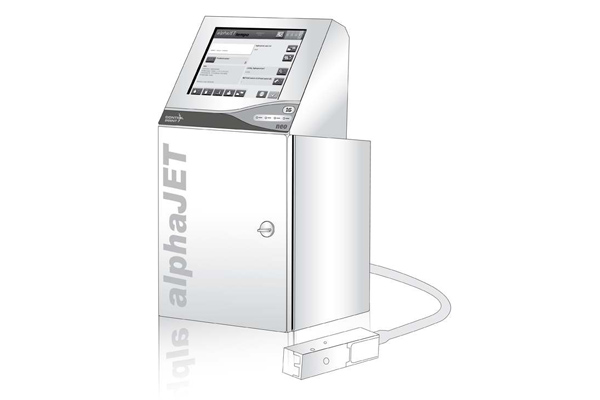 Continous Inkjet Printer
Flexible Packaging
When printing on flexible materials, the primary challenges are print adhesion and durability. Inks have to adhere to nonporous films and form a durable print that resists damage. After all, the finished packages will be physically handled by a large number of people in varying conditions. With the largest variety of locally manufactured printers and inks, we can offer a range of solutions to meet these requirements.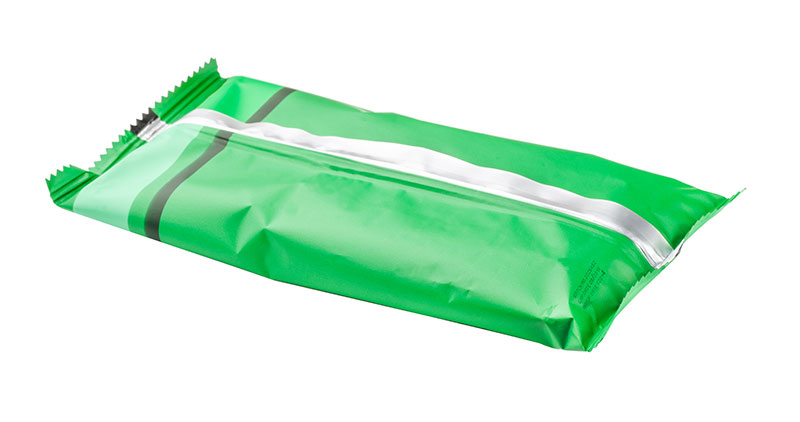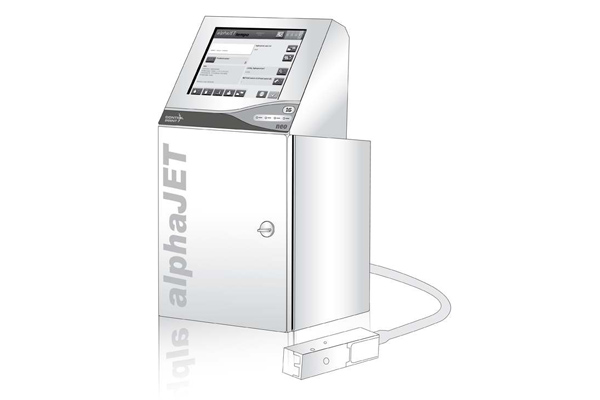 Continous Inkjet Printer