Fertilizers are produced in an extremely harsh environment where only machines engineered for such conditions can operate reliably. Harsh, sticky dust corrodes the surfaces of the machine, and together with heat takes their toll on its sensitive electronics.
In addition, due to variations in price and regulations between different states, print messages are often very long.
Our advantages in the fertilizers industry include
IP65 rated, industrial-grade machines
Dustproof and waterproof, our machines operate reliably even in harsh industrial conditions. In addition we offer customers the option of SS316 housing and special anti-corrosive treatment and special accessories to ensure performance in the most challenging environments. This is specially recommended in the fertilizer industry.
Heat resistant construction
All of the components are engineered to withstand high temperatures.
Large print area
Our printers feature the industry's largest print area, giving you plenty of room to print what you need. And for very long messages, we offer multi-head installations that give you even more room to print.
Easy to use, for people of all skill levels
All our machines come equipped with a large touchscreen and an intuitive, graphical user interface. The interface supports English and the major Indian languages, making it easier for operators in India. These features allow new users to learn the machine quickly and drastically reduce the time required to train new operator.
Flexible packaging (1, 2, 5, 10 kilo bags)
When printing on flexible materials such as 1, 2, 5, and 10 kilo fertilizer bags, the primary challenges are print adhesion and durability. Inks have to adhere to nonporous films and form a durable print that resists damage. After all, the finished packages will be physically handled by a large number of people in varying conditions. With the largest variety of locally manufactured printers and inks, we can offer a range of solutions to meet these requirements.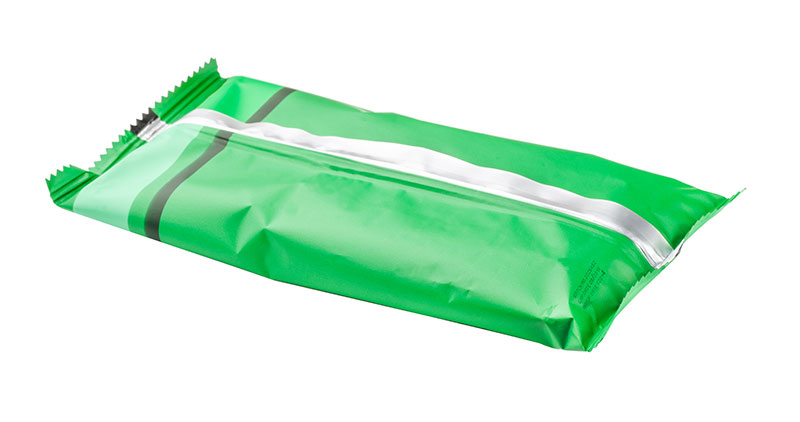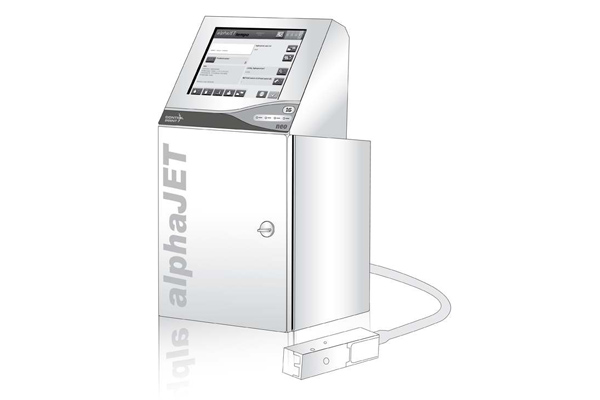 Continous Inkjet Printer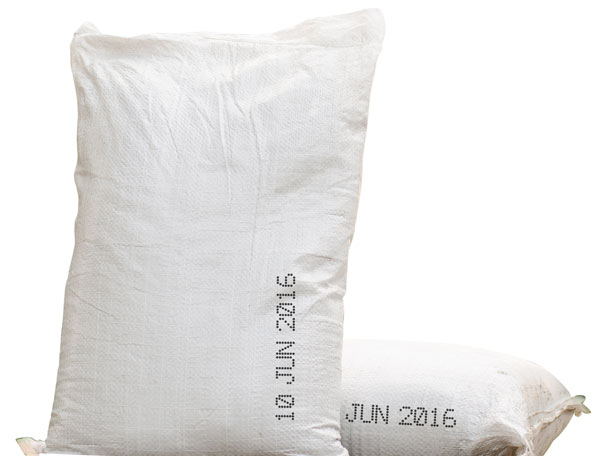 Woven Sacks
When printing on large bags, Control Print offers multiple technology options and the ability to integrate directly onto the production line as well as providing an offline solution encompassing both a printer and an integrated handling system that aligns and transports the bags through the printing station.
Our advantages in the woven sacks application include
Large print height
To meet current and future government regulations concerning minimum print height.
Specialized ink
For printing on untreated HDPE sacks, jute, and other highly porous and nonporous surfaces.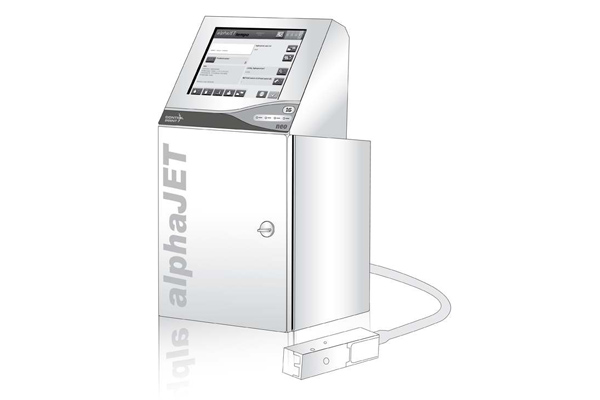 Continous Inkjet Printer
Large Character Printer