With varying state regulations and the need to print a great deal of information, seed companies require flexible printing solutions that work reliably in dusty conditions.
Successful coding solutions are flexible enough to integrate with existing ERP systems. They are capable of printing variable bar codes for traceability and guarantee reasons.
Our advantages in the seeds industry include
Generic coding solutions
Printing ingredient lists and other product information on generic pouches can cut costs and reduces the need to store preprinted packages for each variant/SKU of your product.
High-resolution printers
We offer a range of high-resolution printers to print variable bar codes.
Easy to use, for people of all skill levels
All our machines come equipped with a large touchscreen and an intuitive, graphical user interface. The interface supports English and the major Indian languages, making it easier for operators in India. These features allow new users to learn the machine quickly and drastically reduce the time required to train new operator.
Manual and semi-automatic packaging lines
We also offer bag-handling systems that dispense and align the bags, including pre formed pouches, so the print always hits the correct spot on the bag.
Flexible pouches
When printing on flexible materials, the primary challenges are print adhesion and durability. Inks have to adhere to nonporous films and form a durable print that resists damage. After all, the finished packages will be physically handled by a large number of people in varying conditions. With the largest variety of locally manufactured printers and inks, we can offer a range of solutions to meet these requirements.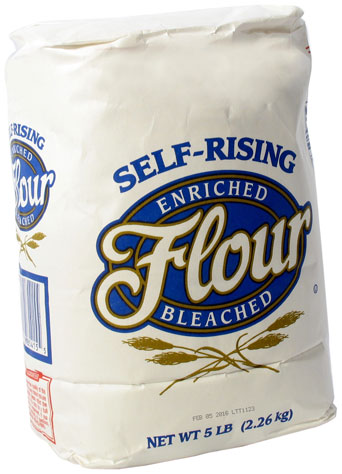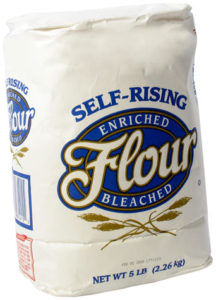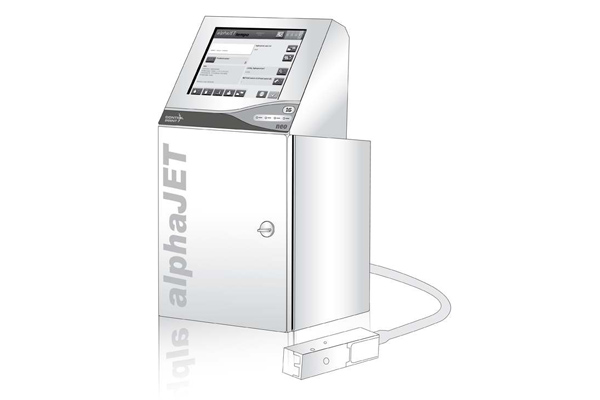 Continous Inkjet Printer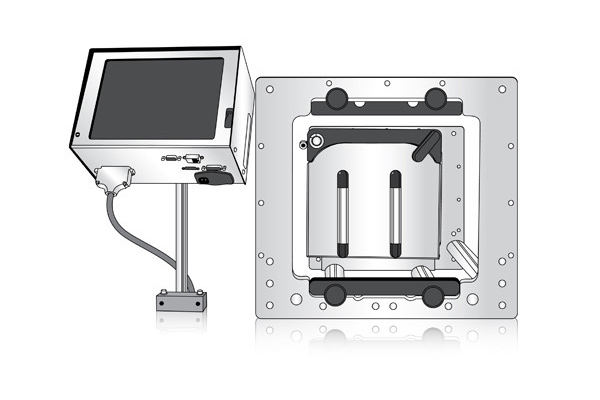 Thermal Transfer Overprinter