The highly competitive bottled water market leaves manufacturers little room for complicated or expensive coding and marking solutions.
Our advantages in bottled water industry include
Easy to use and maintain machines
We designed our printers from the ground up keeping in mind the conditions in India. Our intuitive user interface is available in the major Indian languages. Low maintenance requirements make our printers easy to use, while minimizing dependency on skilled technical labour.
PET Bottles
When printing on PET bottles, manufacturers must meet government stipulated print height requirements while keeping operational costs under control.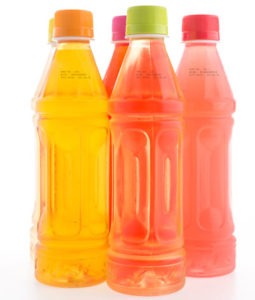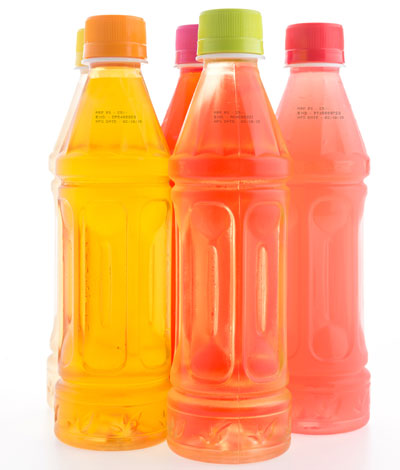 Our advantages in PET bottles application include
Industry leading 50mm throw distance
Produces a high quality code even on highly curved surfaces and allows more flexibility in line integration.
Low consumables pricing and all-inclusive maintenance contracts
Keeps operating costs low and predictable.
Industry leading 20mm print height
Enables printing of multiple lines of text while meeting statutory print height requirements.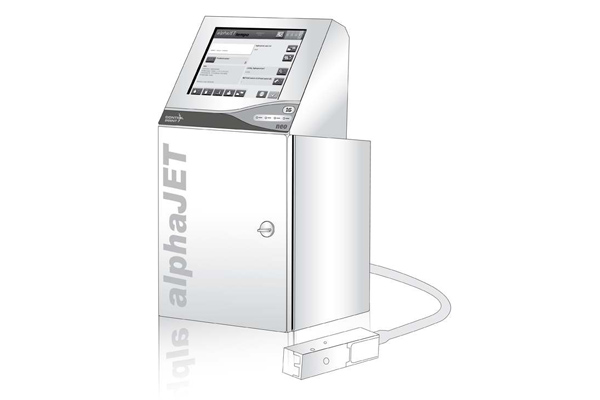 Continous Inkjet Printer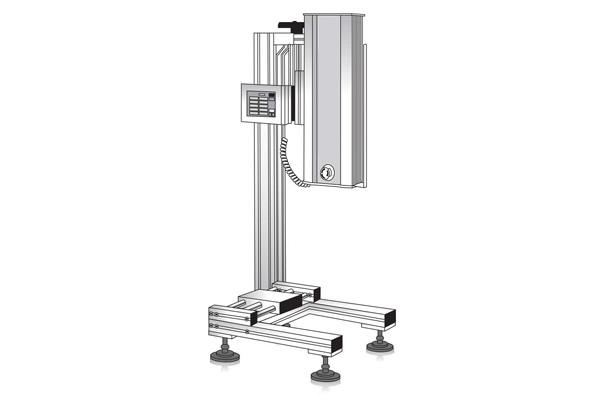 Laser Printer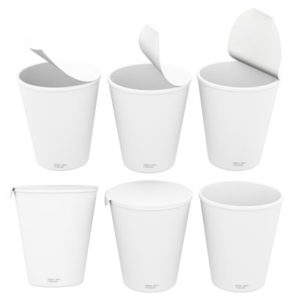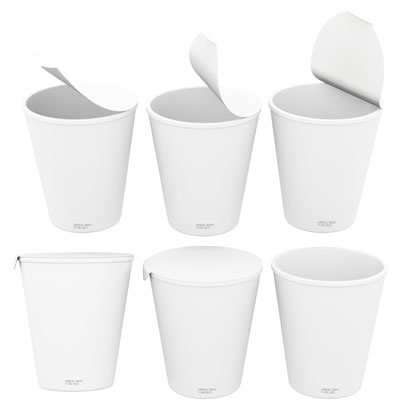 Cups and flexible packaging
We offer cost-competitive printing solutions that keep coding and marking costs low for long runs of low-margin products. By choosing appropriate printing technologies we can keep initial capital costs low even if your factory contains several production lines.
Our advantages in cups and flexible packaging application include
Small footprint coders
Easy to integrate even into production lines where space is at premium on both cup lines and Vertical Form Fill Seal Machines.
Industry leading print performance
Whether you need to print from the bottom up or on curved surfaces, our industry leading 50mm throw distance ensures a perfect code.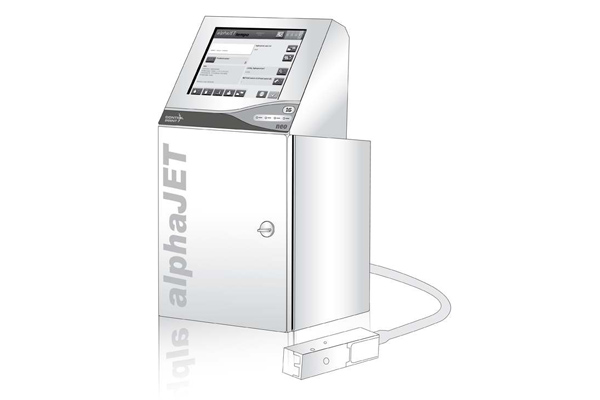 Continous Inkjet Printer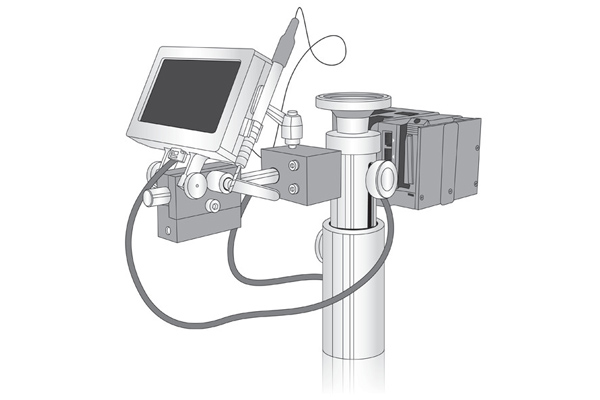 Thermal Inkjet Printer
Big Bottles
Bottle caps made of untreated HDPE present challenges for both ink adhesion and print durability, especially considering the number of times large water bottles are handled in the supply chain.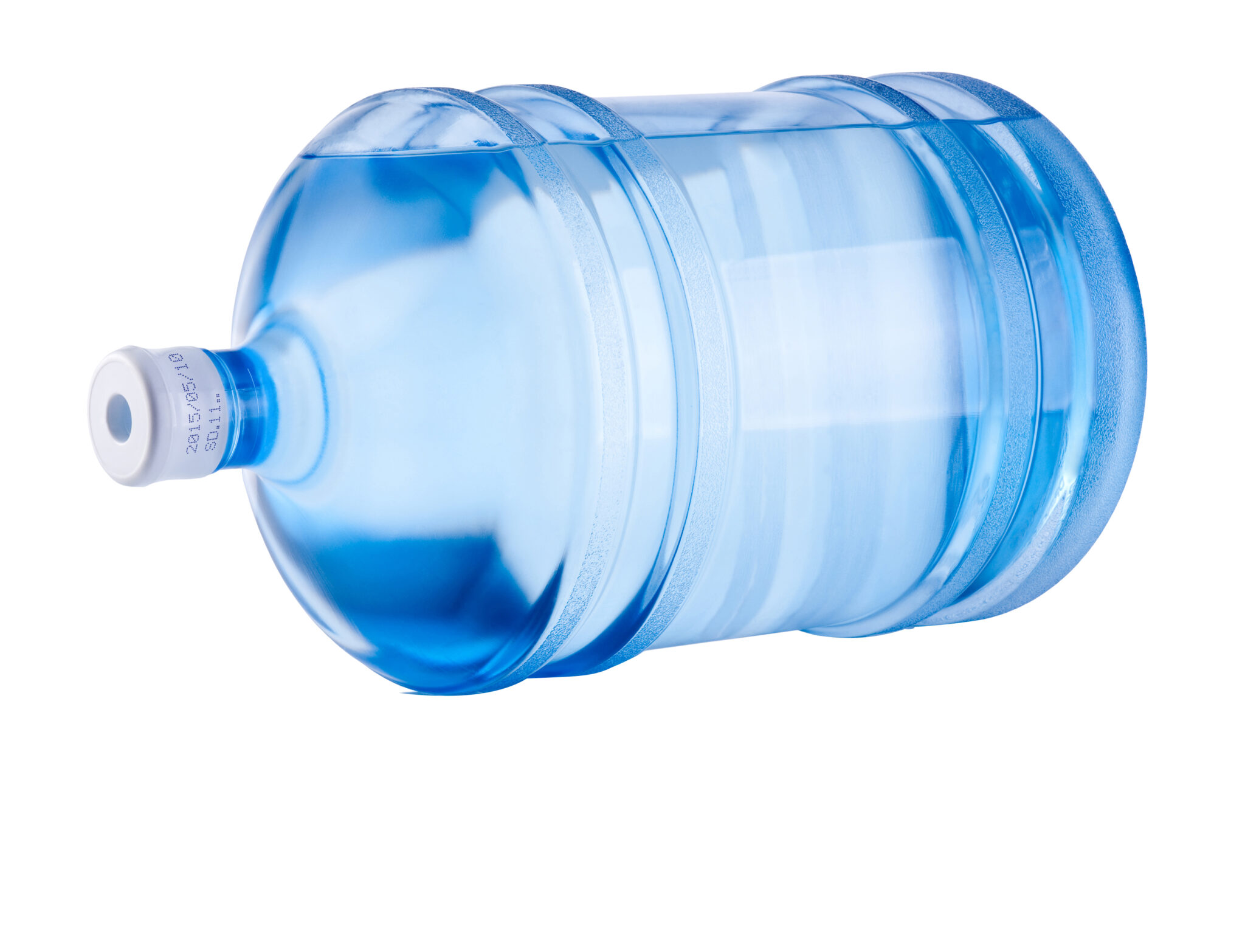 Our advantages in big bottles application include
Industry leading 20mm print height
Enables printing of multiple lines of text that are both visible and meet the statutory height requirements.
Specialized inks
That bond well with untreated plastic and form a durable print.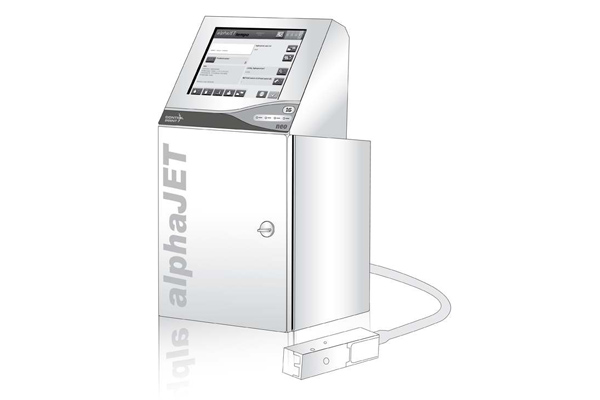 Continous Inkjet Printer
Our advantages in shipper carton application include
Cost competitive solutions
To minimize per code costs
Easy to use, for people of all skill levels
All machines come equipped with a large touchscreen and an intuitive, graphical user interface. The interface supports English and the major Indian languages, making things easier for operators who don't understand English. These features allow new users to learn the machine quickly and drastically reduces time required to train new operators.
Generic coding solutions
High-resolution carton coders reduce the need to stock preprinted cartons and allow the printing of bar codes and additional information online.
Integrated weight scale
Allows printing of exact carton weight during the packing process, thus increasing supply chain transparency and reducing product theft.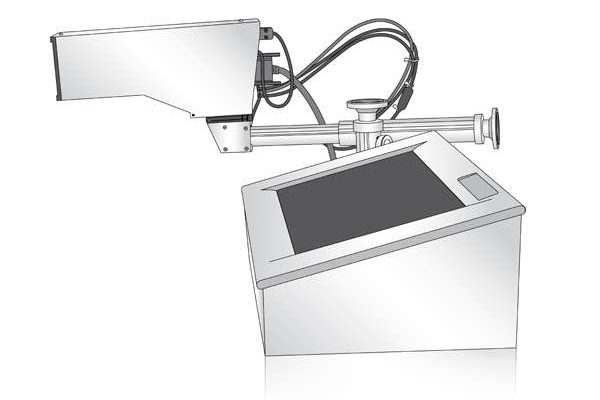 High-Resolution Printer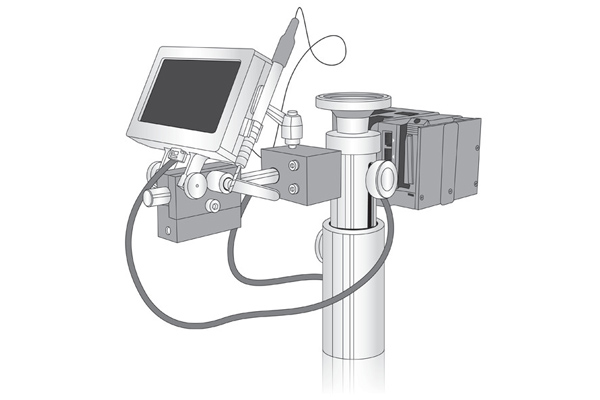 Thermal Inkjet Printer
Large Character Printer