Ceramics and Sanitary Ware
Manufacturers of ceramics and sanitary ware require reliable, cost-effective and easy-to-use solutions to code large amount of variable information on packages. 
Tiles
Ceramic tile packages require a fair amount of printed information, such as colour, pattern, size and grades. Due to a large number of combinations, integrating coding equipment with the tile sorting machines is one of the key printing concerns.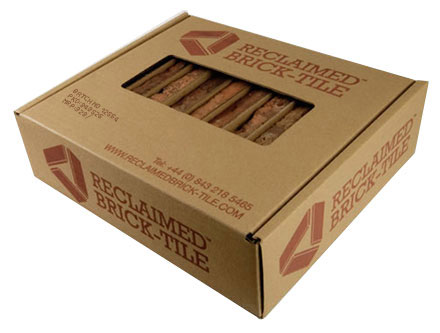 Our advantages in tiles application include
Integration with leading tile-sorting machines
Including System Ceramics, Sacmi, and Novafima.
Cost-competitive solutions
With the widest range of locally manufactured printing machines, we can offer the most cost competitive solution to meet your printing requirements.
Rapidly drying inks
For coated cartons where drying time is limited.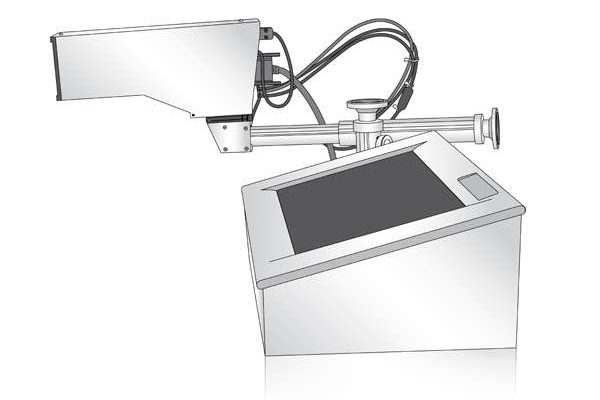 High-Resolution Printer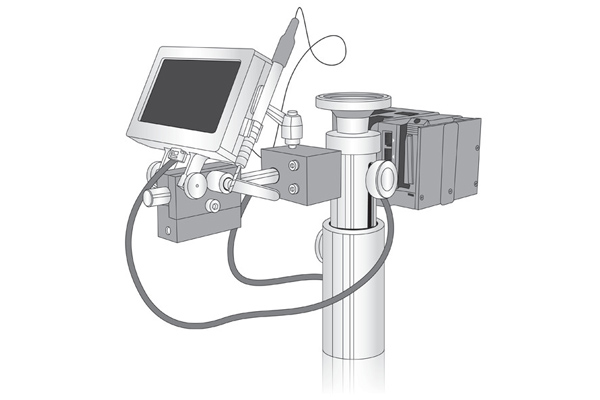 Thermal Inkjet Printer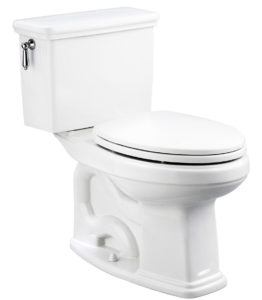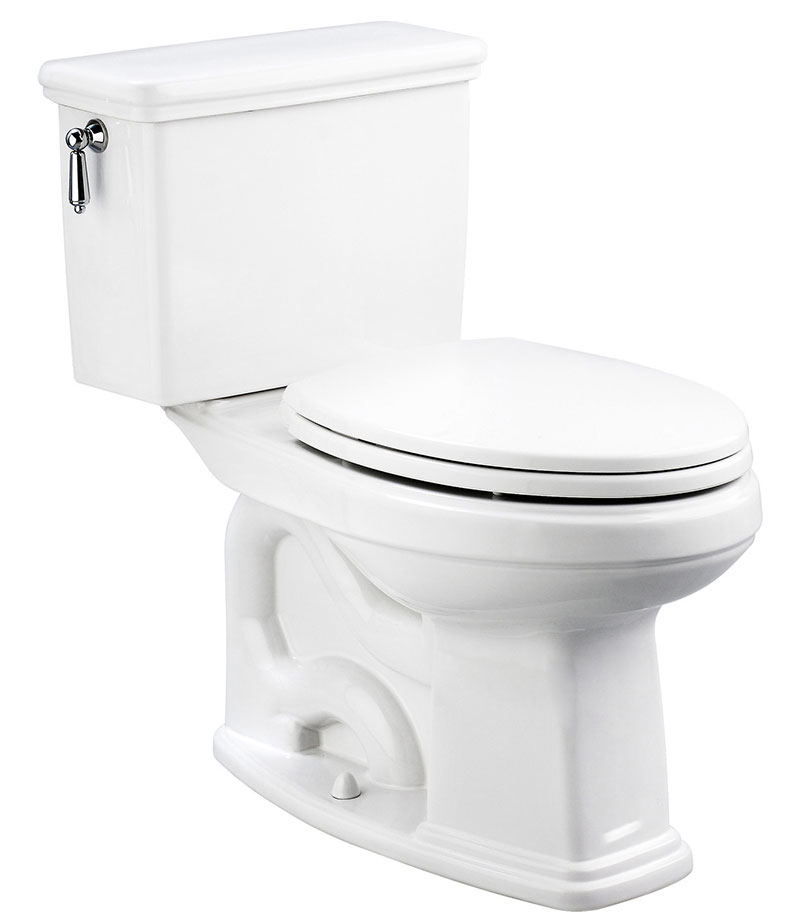 Sanitary Ware
High-resolution carton coding solutions can help sanitary ware makers reduce costs and cut down unnecessary steps in the production process. Compared to labels, printing directly on the carton saves money and reduces labour requirements.
Our advantages in sanitary ware application include
Cost competitive solutions
To minimize per code costs
Easy to use, for people of all skill levels
All our machines come equipped with a large touchscreen and an intuitive, graphical user interface. The interface supports English and the major Indian languages, making operations easier for workers who do not understand English. These features allow new users to learn the machine quickly and drastically reduce the time required to train new operators.
Generic coding solutions
High-resolution carton coders reduce the need to stock preprinted cartons, allowing printing of bar codes and additional information.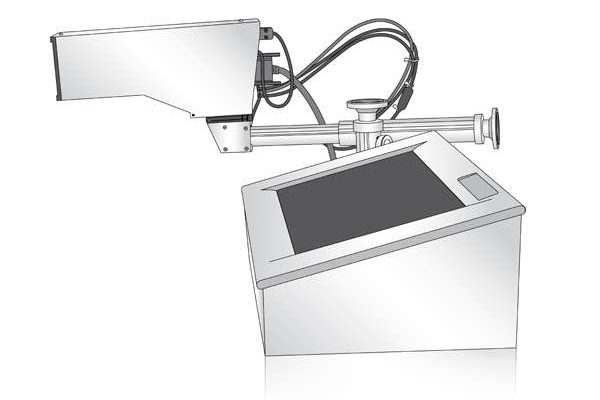 High-Resolution Printer