Tobacco packaging facilities present some of the most challenging coding environments. Dusty surroundings take a toll on reliability while breakneck line speeds leave little room for unscheduled downtime. Additionally, traceability requirements mandate the printing of high-resolution 2D data matrix codes.
Our advantages in the tobacco industry include
IP65 rated
Our printers are both dustproof and waterproof. Positive air pressure prevents outside dust from contaminating the ink stream and clogging the printhead. Waterproof construction makes it easy to clean the machine during a normal line cleanup.
Reliability and low maintenance requirements
Features like automated nozzle cleaning, easy to understand error diagnostics, and automated shutdown procedures reduce maintenance requirements and keep the printers running reliably. And if something does go wrong, our comprehensive network of service engineers will get your machine up and running in no time.
High uptime solutions
Our after-sale training programs focus on preventive maintenance that minimizes breakdowns and maximizes uptime.
Boxes and Cartons
While coding on cartons isn't inherently complicated, the need to print large amounts of information on a small area can be challenging. We carry several high-resolution printers capable of printing complicated data matrix codes.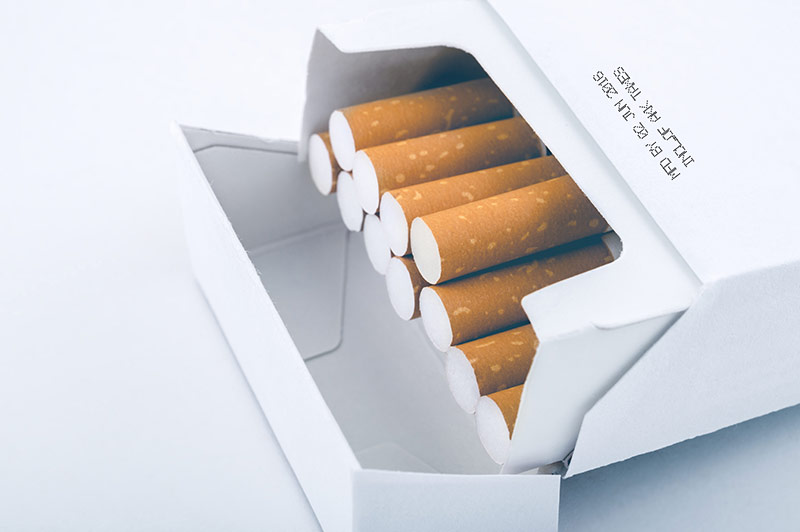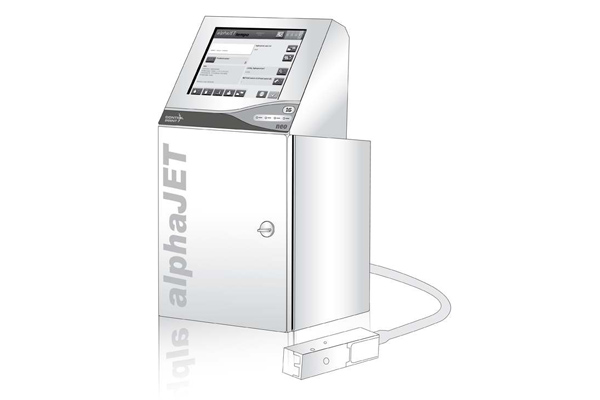 Continous Inkjet Printer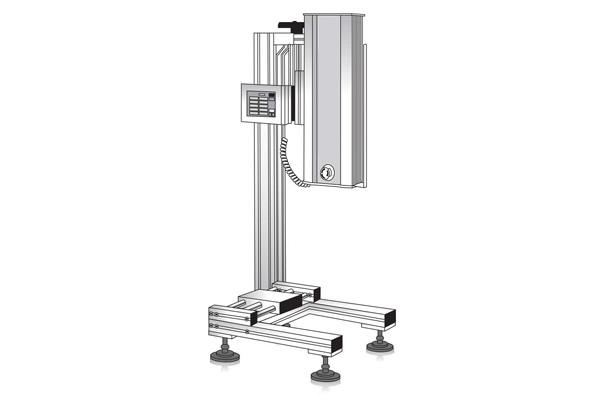 Laser Printer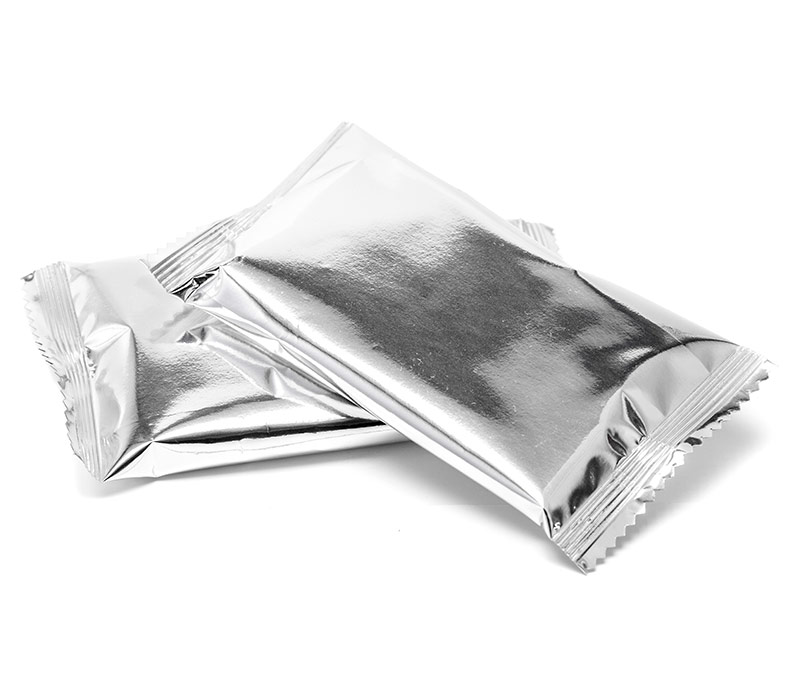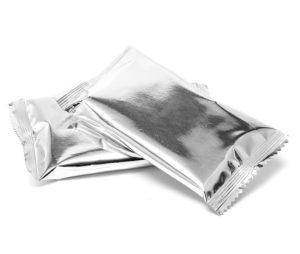 Flexible Packaging
Improper printing technology or ink selection can lead to smudged prints on laminated and non-porous surfaces, especially on fast moving production lines that leave little time for ink to dry.
Control Print carries the widest selection of printing technologies and inks in India, and can offer the most cost competitive solution to meet your coding and marking requirements.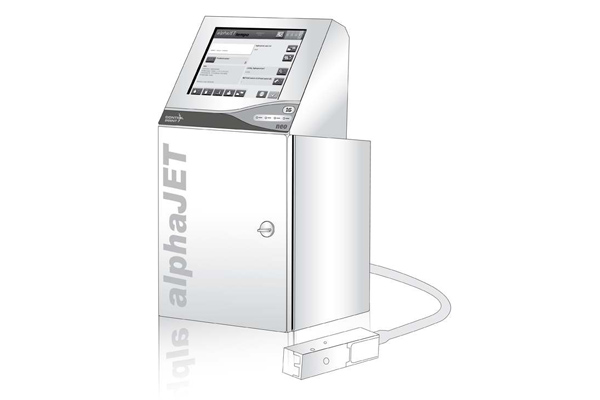 Continous Inkjet Printer