Coding in bakeries and biscuit factories demands robust machines built to withstand dusty environments.
Our advantages in the bakery & biscuits include
IP65 rated, stainless steel, dust and waterproof construction
Positive air pressure in the machines prevents outside air and dust from contaminating the ink stream and clogging the printer. Waterproof construction allows machines to be hosed during a regular line wash down.
Cost competitive solutions
Competitive and stable consumables pricing and comprehensive maintenance contracts help to keep your operating costs not only low but also predictable. Furthermore, CPL offers a variety of printing technologies in order to match the most cost-effective solutions to your printing needs.
Our advantages in flow wrap application include
Specialized inks
Rapidly-drying inks to prevent smudging during wrapping. Inks that adhere to glossy, nonporous packaging materials.
Cost competitive solutions
To minimize per code costs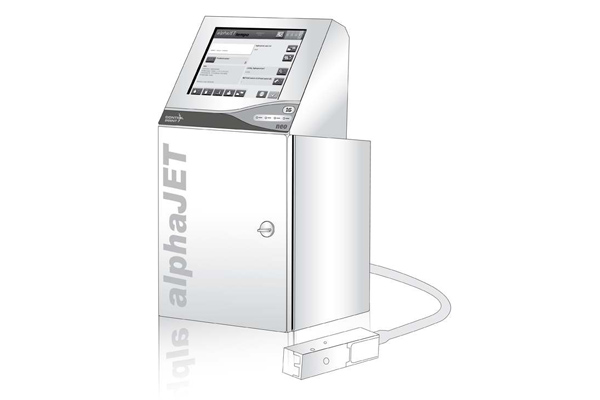 Continous Inkjet Printer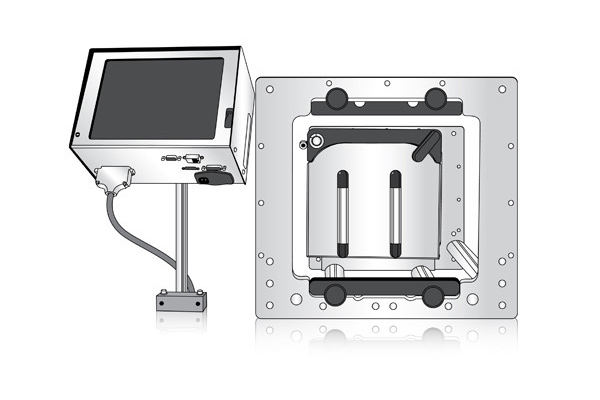 Thermal Transfer Overprinter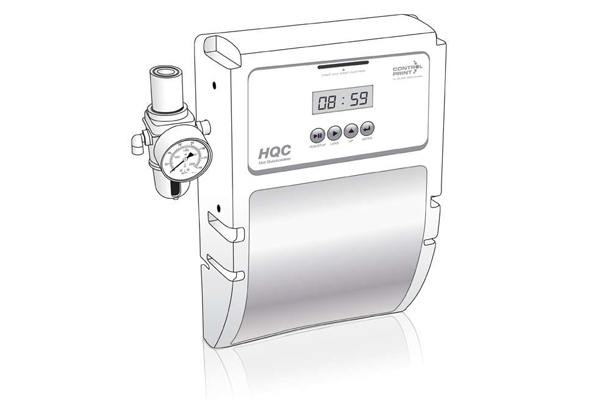 Hot Quick Coder
Bread Bags
Getting a print properly positioned on bread bags can be difficult. Wrinkling and too much air in the bag create an unpredictable printing surface. Adding a guiding bar combined with a sufficient throw distance helps to get a high quality code.
CPL has coding solutions suitable for manual, semi-automatic and fully automatic bread bagging lines.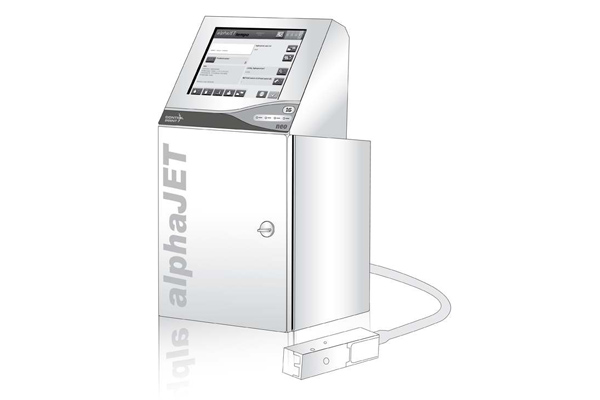 Continous Inkjet Printer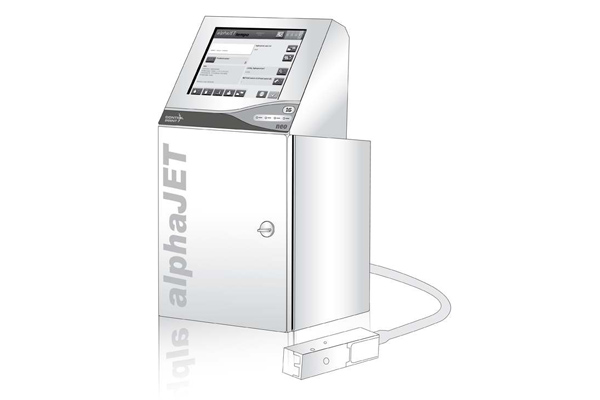 Continous Inkjet Printer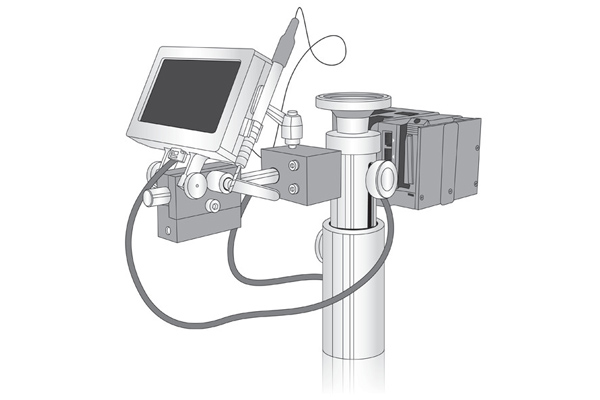 Thermal Inkjet Printer
Our advantages in the shipper carton application include
Cost competitive solutions
To minimize per code costs
Easy to use, for people of all skill levels
All our machines are equipped with a large touchscreen and an intuitive, graphical user interface. The interface supports not only English but also the major Indian languages, which makes it easier for operators who don't understand English. These features allow new users to learn the machine quickly and drastically reduce the time required to train new operators.
Generic coding solutions
High-resolution carton coders reduce the need to stock preprinted cartons and allows printing of bar codes and additional information online.
Integration with weighing scale
Allows printing of exact carton weight during the packing process, increases supply chain transparency and reduces product theft.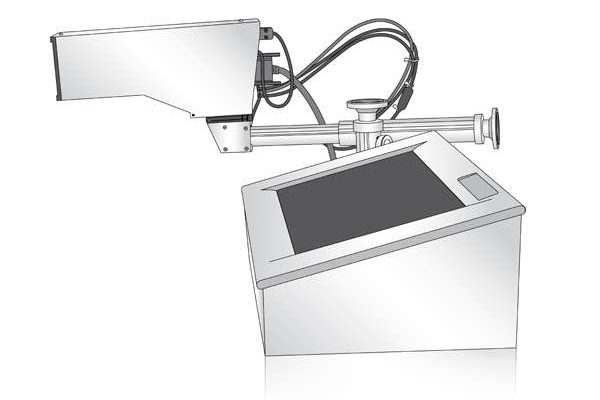 High-Resolution Printer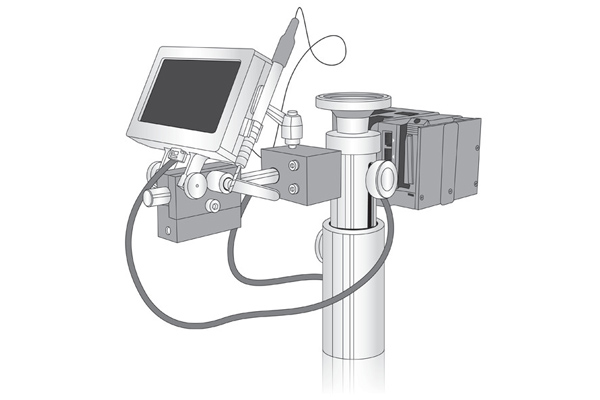 Thermal Inkjet Printer
Large Character Printer