Oil spills are a constant problem in edible oil bottling lines. We have unique solution for this sector.
Our advantages in the edible oil industry include
Oil penetrating solutions
Both our printers and inks have been developed to deliver a perfect code even though a thin layer of oil.
Oil resistant inks
Inks that resist contact with oil and workers rubbing the print with oily hands.
Print performance
Large print height to accommodate your coding needs while meeting statutory height requirements.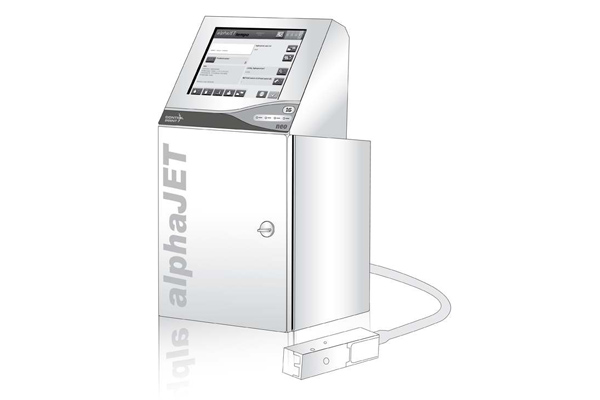 Continous Inkjet Printer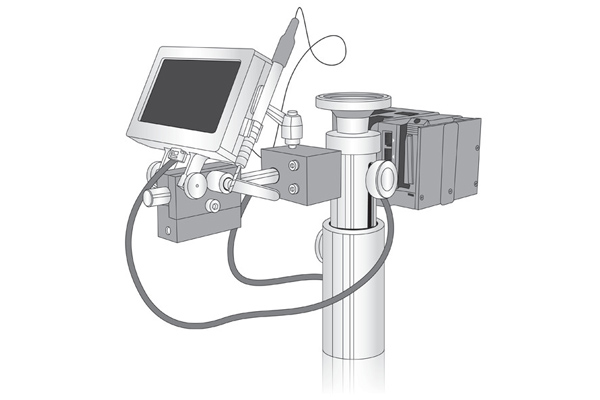 Thermal Inkjet Printer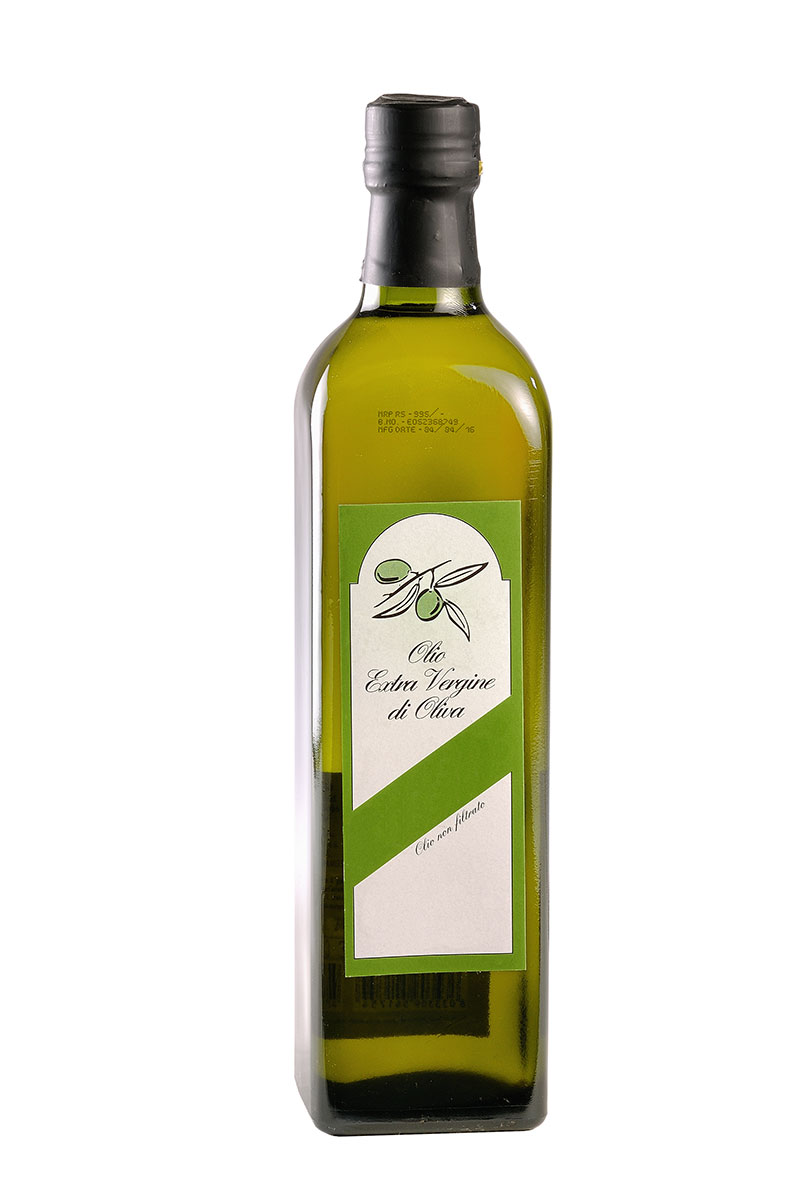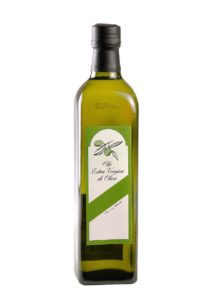 Large quantity packages (bottles and jars)
For printing on larger bottles and jars, our industry leading print height ensures that your code meets all the statutory height requirements while still giving you the flexibility to print all the required information.
We also offer specialized inks that bond to plastic surfaces and form a durable code.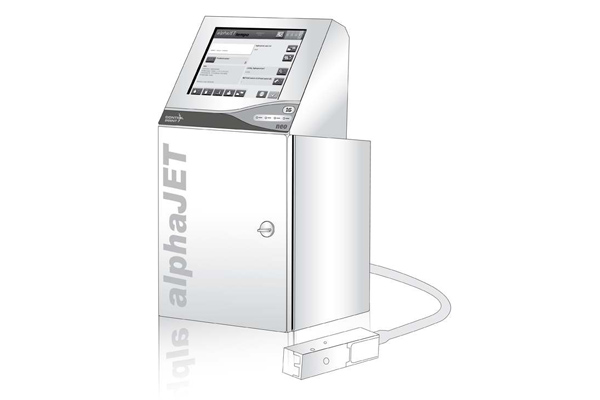 Continous Inkjet Printer