With consumers becoming increasingly discriminating, printing directly on eggs gives producers a way to differentiate what would otherwise be a commodity product.
Coding and marking related challenges include
Getting the right code on the eggs
Countless eggs pass through the egg-sorting machine, and since different grades require different codes, communication between the grader and the printer is crucial.
Getting the print head into the right place
There's often not a lot of room to print and getting the print head into the right position is crucial. Depending on the sorting machine, printing may take place from the top or side of the eggs.
Our advantages in the egg application include
Specialized inks
Including several food grade inks suitable for printing on eggs.
Cost competitive solutions
To minimize both per code costs and initial capital investment.
Small footprint systems
The industry's smallest print head for easy integration on production lines where space is at a premium.
Specialized handling systems
For printing on multi-lane lines.
Industry leading print performance
Including a 20mm print height and high resolution printing for visible and sharp looking logo.
Egg Cartons
Control Print offers different solutions for printing bar codes directly on egg cartons.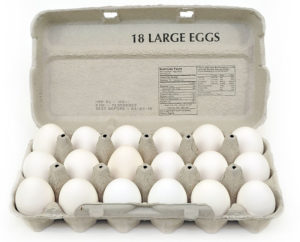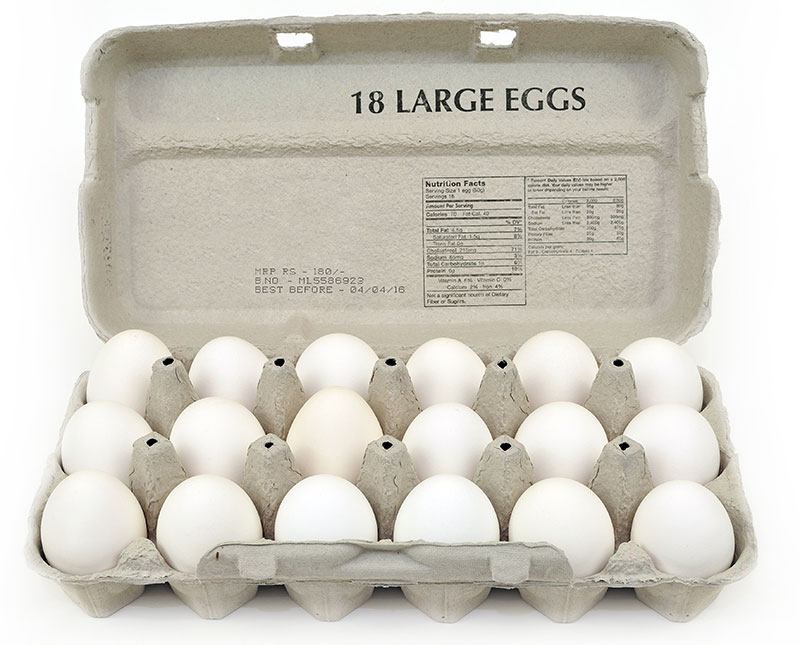 Our advantages in egg carton application include
Cost competitive solutions
To minimize per code costs
Easy to use, for people of all skill levels
All our machines are equipped with a large touchscreen and an intuitive, graphical user interface. The interface supports not only English but also the major Indian languages, which makes it easier for operators who don't understand English. These features allow new users to learn the machine quickly and drastically reduces the time required to train new operators.
Generic coding solutions
High-resolution carton coders reduce the need to stock preprinted cartons and allows printing of bar codes and additional information online.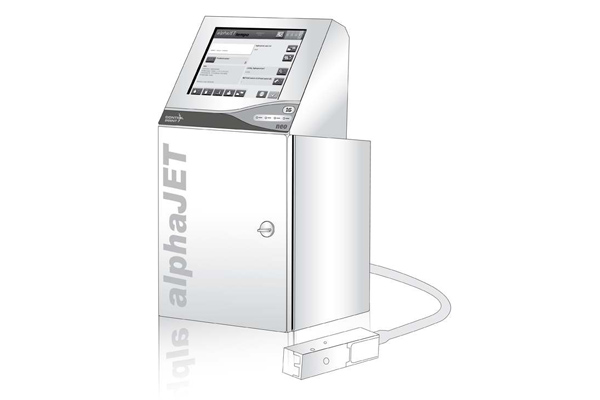 Continous Inkjet Printer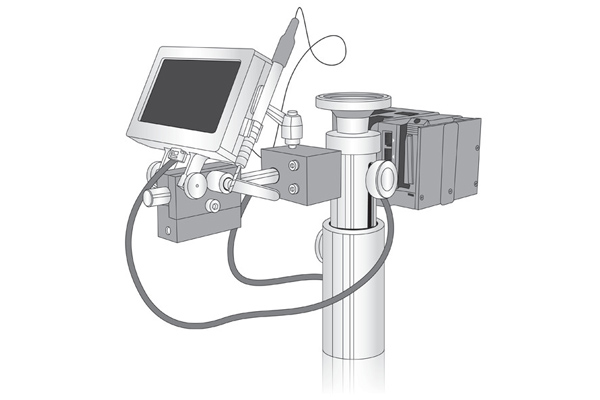 Thermal Inkjet Printer