Printing codes on fresh and frozen foods packages presents unique challenges, such as harsh conditions and sub-zero temperature, condensation, variable product weights and strict hygiene standards
Our advantages in the fresh and frozen food industry application include
Printers engineered for low temperatures
Printers required to function in low temperatures contain heaters in the print head, ensuring proper ink viscosity and optimal ink flow.
Direct integration with weighing scale
The scale sends product weight directly to the printer, which calculates and prints the price on the package.
IP65 rated, stainless steel, dust and waterproof construction
Waterproof construction allows the machines to be hosed during a regular line wash down. The smooth, aseptic stainless steel surface prevents microorganism adhesion.
Specialized inks
Formulated to resist condensation, freezing and thawing as well as ice forming on top of the print.
Generic coding
With a large number of product variations, generic-coding solutions can help frozen food units cut costs and reduce the need to stock different pre-printed packages. CPL's high-resolution coders can print bar codes and product identity information directly on generic packages.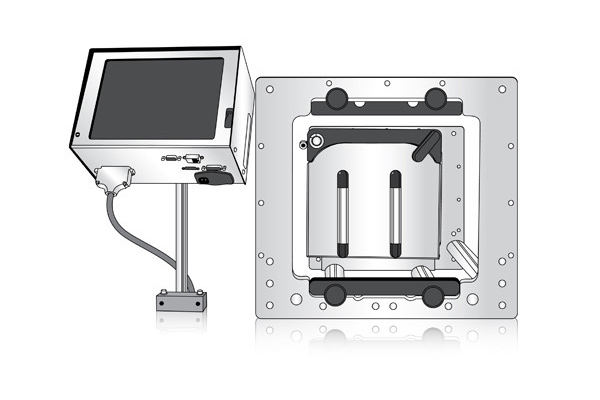 Thermal Transfer Overprinter
Flexible Packaging
Pouches and flow wraps present can be problematic to print on. For this application Control Print have specific solution.
Our advantages in the flexible packgaing application include
Fast drying inks and printing solutions
Suitable for fast moving packaging lines that leave little time for ink to dry.
Durable codes
Codes and marks that withstand handling many times during long supply chains.
Small footprint systems
To allow integration on production lines where space is at a premium.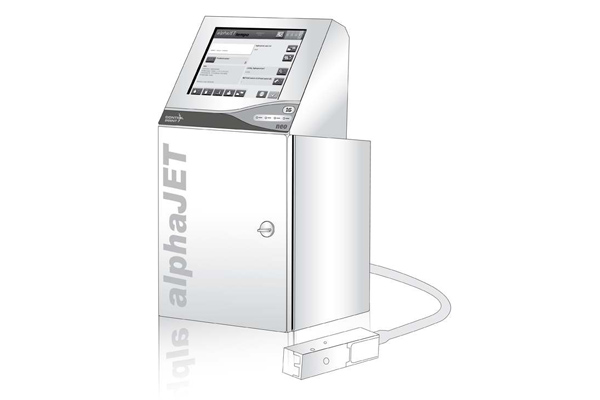 Continous Inkjet Printer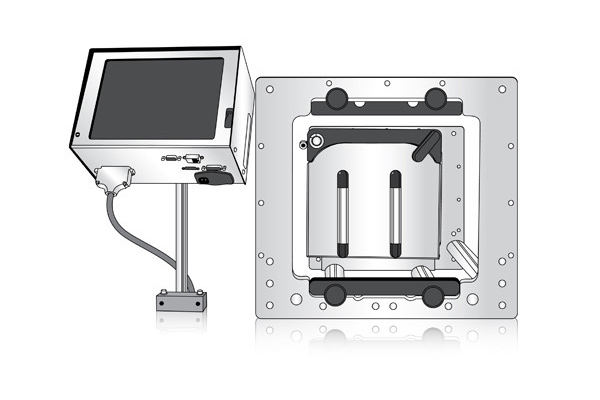 Thermal Transfer Overprinter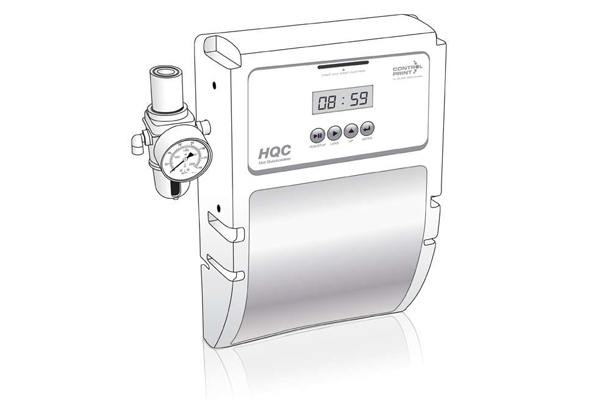 Hot Quick Coder
Display and promotional packaging
Display packages should not only stand out on the shelves but also contain bar codes and other traceability codes. When coding display and promotional packages we can ensure that:
Codes look good and meet all the requirements without distracting from packaging artwork.

Codes that don't fade over time and resist handling multiple times.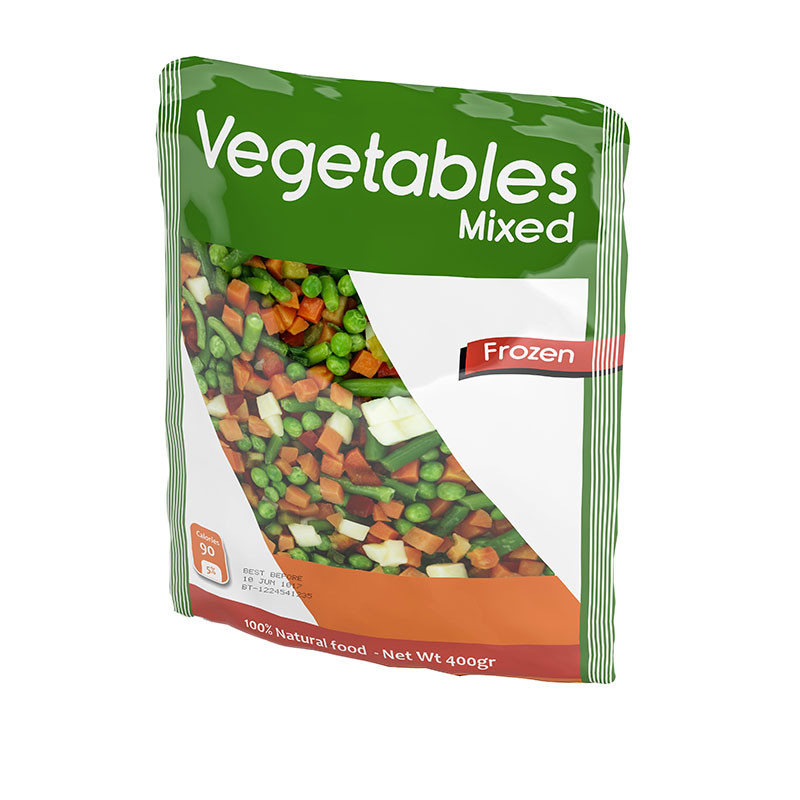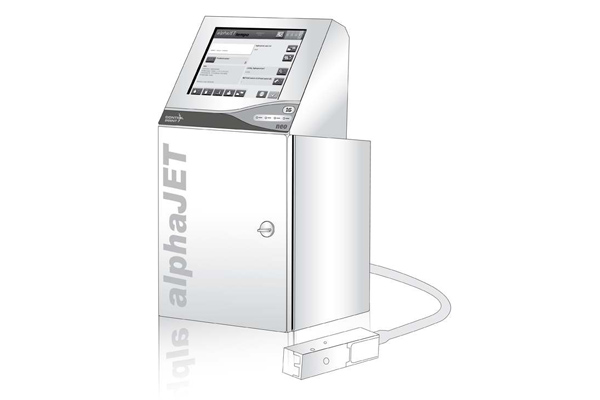 Continous Inkjet Printer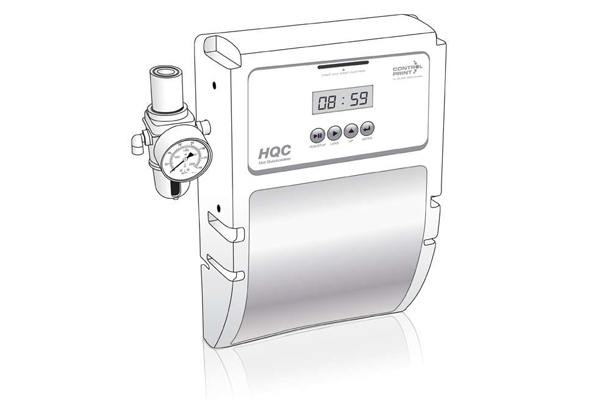 Hot Quick Coder
Our advantages in shipper carton application include
Cost competitive solutions
To minimize per code costs
Easy to use, for people of all skill levels
All our machines come equipped with a large touchscreen and an intuitive, graphical user interface. The interface supports not only English but also the major Indian languages, which makes it easier for operators who don't understand English. These features allow new users to learn the machine quickly and drastically reduce the time required to train new operators.
Generic coding solutions
High-resolution carton coders reduce the need to stock preprinted cartons and allows printing of bar codes and additional information online.
Integration with weighing scale
Allows printing of exact carton weight during the packing process, increases supply chain transparency and reduces product theft.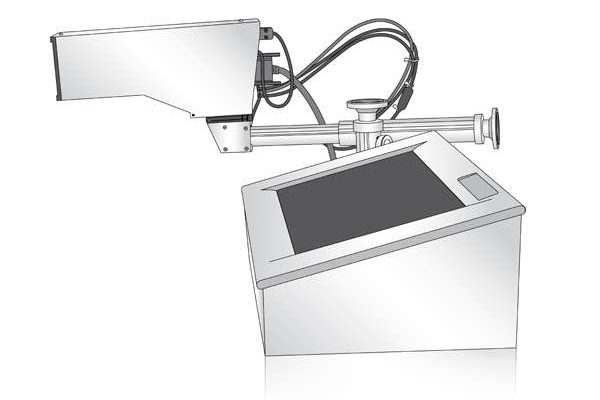 High-Resolution Printer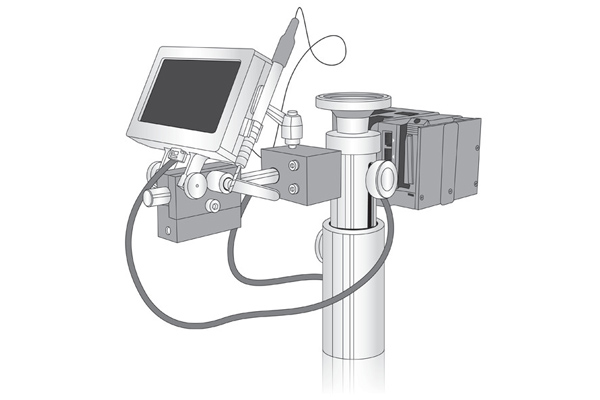 Thermal Inkjet Printer
Large Character Printer