Medical devices, bags and syringes require somewhat complicated coding and marking solutions due to the large amount of information to be printed.
Syringes
Syringes often require large amount of information on small spaces. Due to size constraints, line integration is often problematic. Depending on the substrate, special inks may be required for optimal adhesion.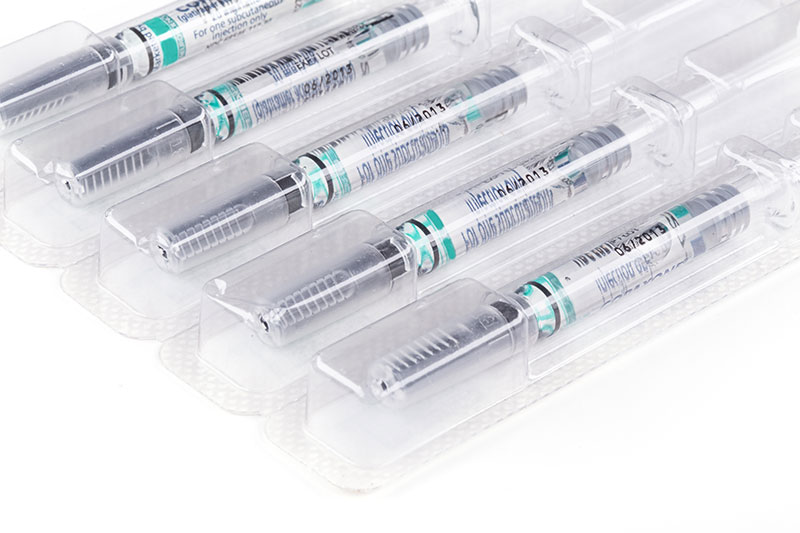 Our advantages in syringes application include
Wide range of specialized inks
Suitable for printing on non-porous surfaces that normal inks don't adhere to.
High-resolution printers
Suitable for printing large amounts of information on small spaces.
Small footprint solutions
To allow integration even when space at the line is at a premium.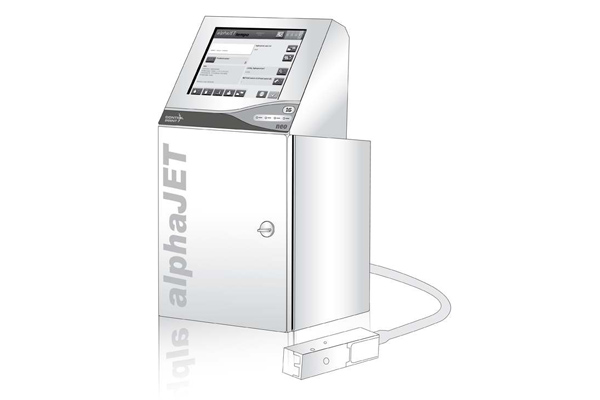 Continous Inkjet Printer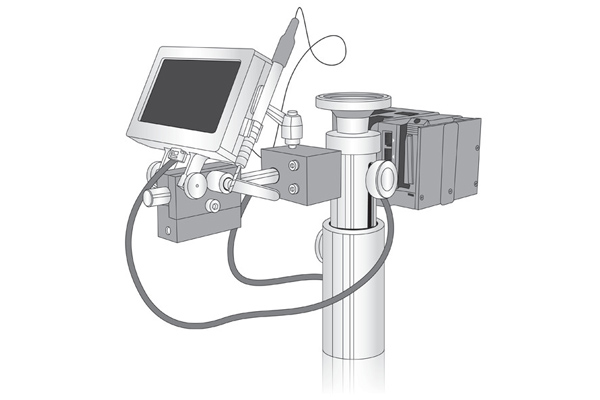 Thermal Inkjet Printer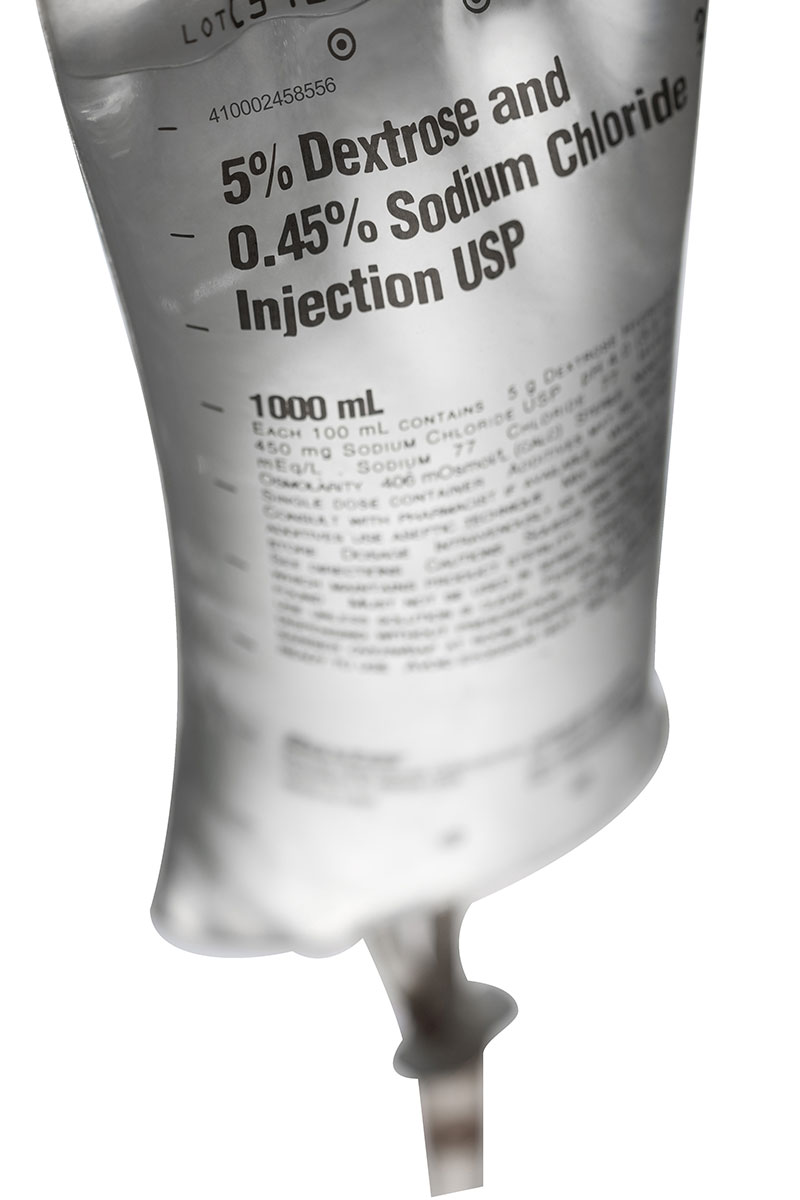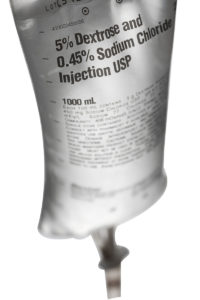 Bags
Saline, blood and other bags often require a large amount of information to be printed, including requirements for a high level of traceability. Control Print can offer 'generic coding' solutions that enable manufacturers to print all the required information online and minimize the requirement to purchase and store pre-printed bags.
Our advantages in bags application include
High-resolution printing installations
To enable the printing of large amounts of information online.
Widest selection of printing technologies and inks in India
In order to find the most cost-effective solution to your printing requirements, even when printing on bags and other relatively hard to adhere surfaces.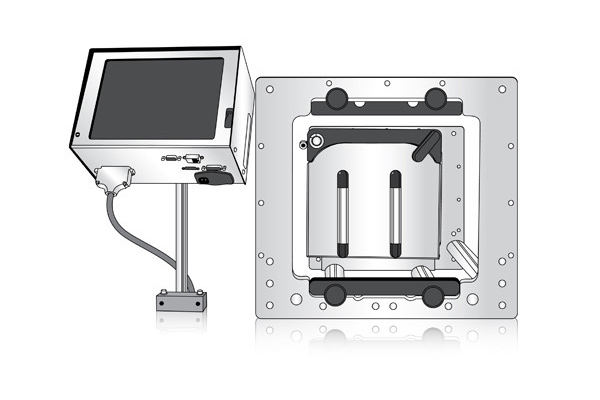 Thermal Transfer Overprinter
Flexible material
Improper printing technology or ink selection can lead to smudged prints on laminated and non-porous surfaces, especially on fast moving production lines that leave little time for ink to dry.
Control Print carries several fast or instantly drying printing technologies that can print large amounts of information on non-porous surfaces.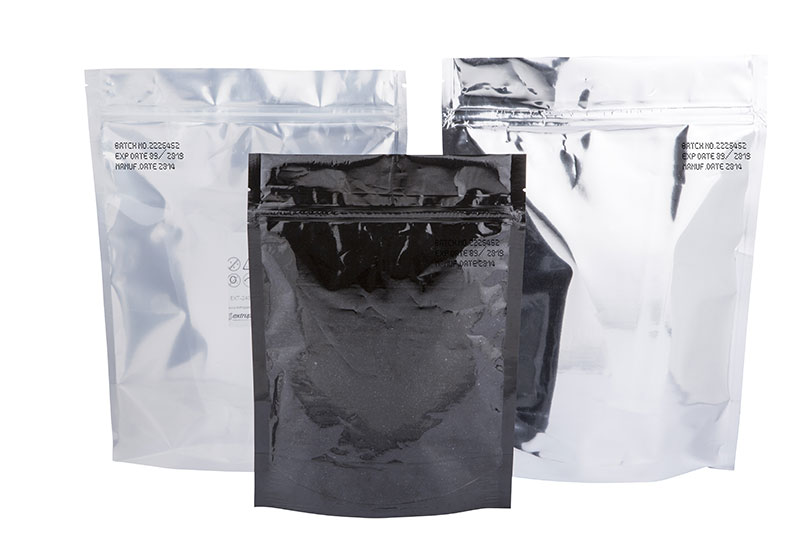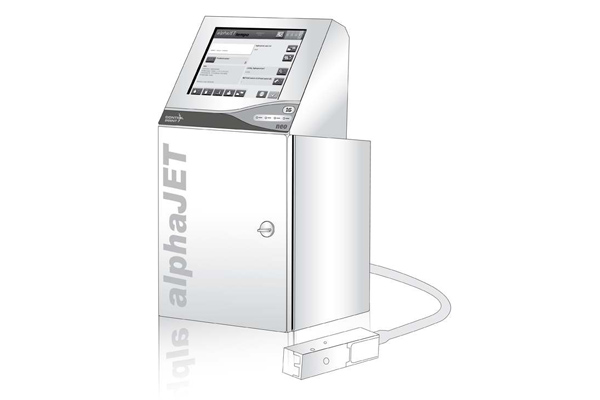 Continous Inkjet Printer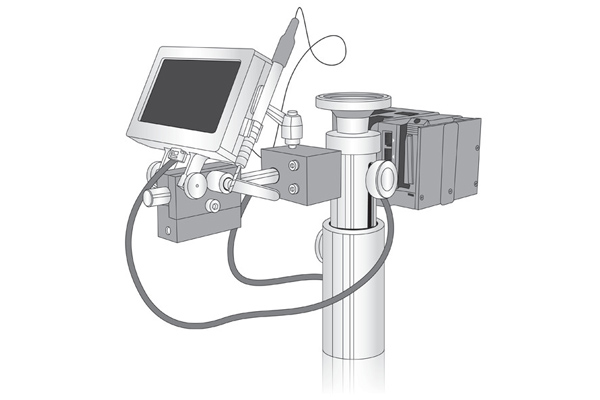 Thermal Inkjet Printer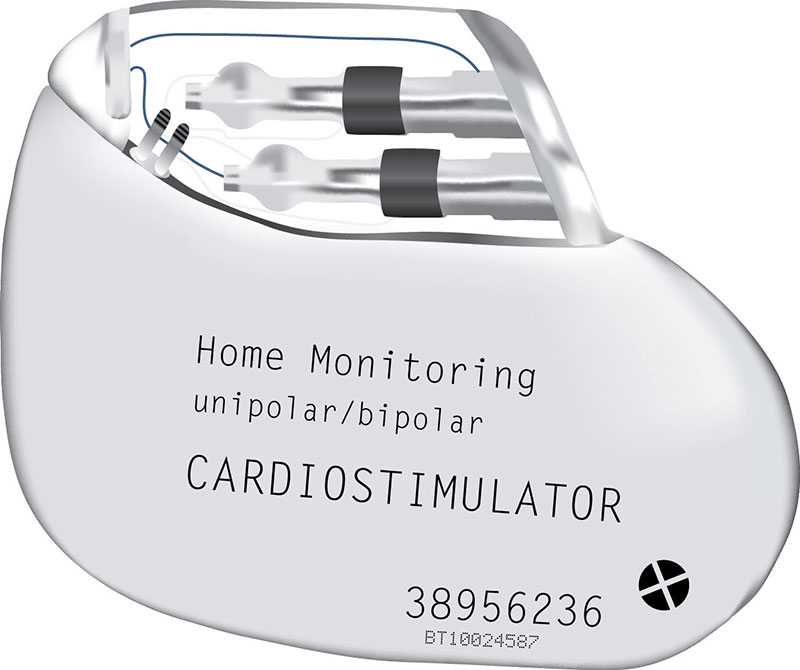 Direct on device
Implantable medical devices have strict requirements for print durability and safety. The print has to survive the life of the device itself and pose absolutely no harm to the patient. In many cases this requires a laser, but Control Print also carries alternative solutions for situations where it's not feasible to use laser.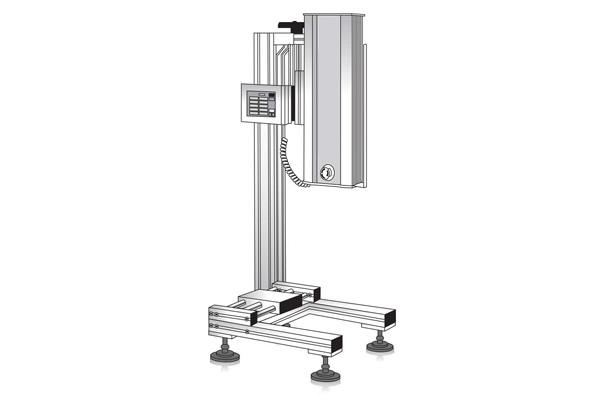 Laser Printer