Flat steel and aluminum products
Manufacturers of flat steel and aluminium products need to mark the sheets with varying fixed and variable information; including company name and logo, ISI and other certifications, product specification, and batch and lot numbers. And while doing so, the printer has to keep up with breakneck line speeds.
24/7, 365-day operations add another layer of complexity and leave no room for unscheduled printer downtime.
Our advantages in flat steel and aluminium products include
Tall prints at high speeds
We are the only company in India that can deliver a 15 mm print at 150 m/min.
Printer array installations for 100% reliability
For utmost reliability, we can install printers in failure-proof arrays so that even if one printer fails, another automatically takes over and all the products get coded.
Widest ink range in India
Including inks suitable for printing through a layer of oil and invisible inks for traceability purposes.
Experts in pigmented inks
Pigmented inks may be necessary to get a good contrast on shiny or coloured steel surfaces, but they often cause problems with printers. Control Print's printers are engineered to work reliably on both standard and pigmented inks.
Parent line integration
With hundreds of printers running, we have a lot of experience integrating into existing IT systems in steel mills.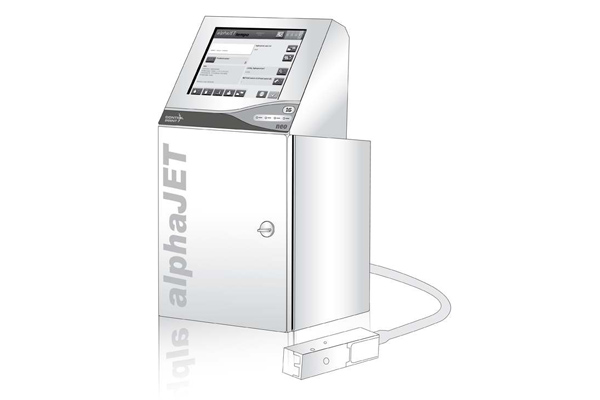 Continous Inkjet Printer