Tubes and pipes are used in a variety of industries, and their coding requirements reflect that. Printed information varies from a simple logo and company name to complex data matrix codes for traceability purposes.
Our advantages in tubes and pipes include
Tall prints at high speeds
We are the only company in India that can deliver 15 mm print at 150 m/min.
Print flexibility
From a tiny 10 mm print to bold 2 inch characters, Control Print carries a machine that gets the job done reliably.
Large range of specialty inks
From varnish and oil resistant to heavily pigmented inks.
Experts at line integration
With hundreds of printers running in India, we have experience in integrating into different kinds of production lines. From finding a vibration-free spot to installing the printer to providing handling systems for moving the printhead, we know how to get the job done.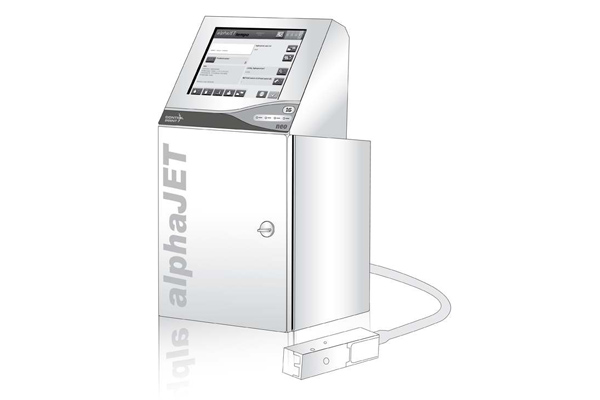 Continous Inkjet Printer
Large Character Printer